OpTic Gaming has announced that Eric 'Muddawg' Sanders has been hired as general manager for the upcoming Call of Duty esports season.
OpTic has seen a mass exodus of senior staff since its acquisition by the Immortals Group, including founder and CEO of the brand, Hector 'Hecz' Rodriguez, who recently headed for the exit. Muddawg signals the start of the rebuild ahead of the upcoming Call of Duty League.
Muddawg, who was a professional player back in 2014, was previously head of esports operations at 100 Thieves. He was largely responsible for building the team's extremely successful CoD roster, who won two majors and finished second at the CWL World Championship in 2019.
In an announcement video, Muddawg said that he would "never be able to fill the shoes of those who came before" at OpTic, citing Hecz, long-serving player Seth 'Scump' Abner, and former player and founder of 100 Thieves Matthew 'Nadeshot' Haag.
He also revealed that he was anticipating "backlash" from the Green Wall about his appointment but that he was focused on "earning their trust and acceptance."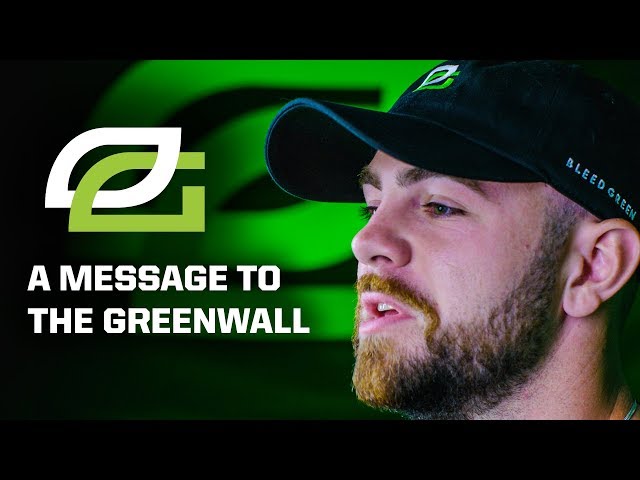 There has been resentment from some OpTic fans about what has been happening at the team since being taken over by Immortals. Many are concerned the name and legacy of the brand will disappear or be unrecognisable as a result of franchising.
OpTic will become one of the two Los Angeles based teams in the Global League, but it currently seems unlikely that it will be able to keep any of its 2019 roster. No players have currently been announced for the franchise as yet, but Muddawg pledges in the announcement video that he will build a "strong, championship-calibre roster."