During Modern Warfare 2 Season 3 Reloaded streaming stars Nicholas 'NICKMERCS' Kolcheff and Timothy 'TimTheTatMan' Betar both debuted Call of Duty operator bundles. Following NICKMERCS' recent controversy surrounding Pride Month, TimTheTatMan is reaching out to Activision to have his COD skin omitted from Modern Warfare 2 with immediate effect.
"NICKMERCS has been my friend for years, we went in getting our COD operators together. It feels wrong for me to have mine and him no longer have his," explains TimTheTatMan to his Twitter followers. In an act of solidarity with NICKMERCS, the popular YouTube Gaming streamer adds: "In support of my friend, please remove the TimTheTatman [Call of Duty] bundle."
TimTheTatMan had addressed NICKMERCS' comments on stream prior to his call out to Activision, saying that "I love Nick. I talked to him for about 30 minutes last night, I know him bro, and I truly do not think he meant to hurt anyone with what he said."
The choice to request the removal of his skin comes after NICKMERCS' recent remarks about education on LGBTQIA+ topics in schools. Specifically, his comments stem from the decision made by the Glendale school board to recognize Pride Month in schools – which led to a series of viral altercations according to The Los Angeles Times.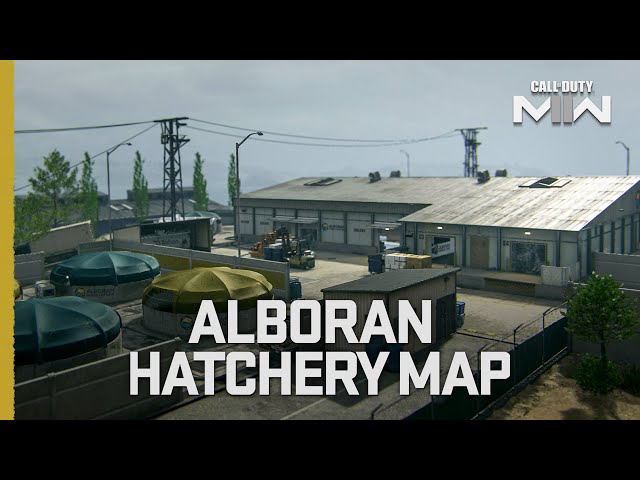 Meanwhile, after acknowledging his cohort with a GIF in the comments section, NICKMERCS tweets that "friends are created in good times, but families are built through adversity. Appreciate all of you that have my back, understand my position as a new father, and recognize the love I have for all." The Apex Legends streamer expresses that there "ain't no hate in this heart. Peace and love."
Frequent collaborator Herschel 'Dr Disrespect' Beahm IV uninstalled Modern Warfare 2 during a recent YouTube stream, after learning about NICKMERCS' COD skin removal. "Yesterday, it just blew my mind […] Call of Duty, Activision, made the decision to pull NICKMERCS' skin and bundle off the game. Y'know champs, just imagine, I mean Nick is one of us," says The Doc.
"To get your own skin and bundle[…] on the biggest shooter franchise out there […] and be one of the first to do it […] he's a great representation of a streamer gaming," Dr Disrespect comments.
The former Twitch streamer shares that "what we gotta do is uninstall the game[…] I mean don't get me wrong, this year's Call of Duty is the worst in its franchise, but that decision […] I'll tell you right now man, that's a tough one to digest."
Activision is yet to publically address TimTheTatMan's request, but the Call of Duty publisher remains "focused on celebrating Pride with our employees and our community."