If you're just about ready for a new season of Call of Duty content for Modern Warfare 2 and Warzone 2, we might just have some bad news for you. According to notable Call of Duty news outlet CharlieIntel, data-mined information suggests that a MW2 Season 2 delay is imminent. This would also mean that any Season 2 content for Warzone 2 would also be pushed back.
As you can see for yourself down below, CharlieIntel has claimed that an updated Warzone 2 Season 2 release date of February 15 is likely. Similarly, the Modern Warfare 2 Season 2 release date will also fall on the day after Valentine's Day.
However trustworthy CharlieIntel is as a source, it's important to take this claim with a pinch of salt until an official announcement from Activision is made. CharlieIntel has not shared information on the source of this information, and the data-mined details are not clearly available online. So, while they could be attributed to this now-deleted Reddit post, we just don't know for sure; so, we can't confirm them to be true.
With that being said, we do think CharlieIntel's report is accurate and we fully expect an official announcement from Activision and the Call of Duty team, confirming the Season 2 content delay, to arrive soon.
To make matters slightly more interesting, this is a case of history repeating itself for Call of Duty. As you can see in this second CharlieIntel tweet from almost exactly a year ago, Call of Duty Vanguard Season 2 and Warzone Pacific Season 2 were both delayed until February 14.
In this case, the delay was made to allow both titles' developers to introduce optimisations, game balancing changes, and game stability updates to both games. This was, essentially, to improve the overall polish of the title – of which fans were critical of. Could we see Activision offer similar reasoning if – and when – a delay to Warzone 2 and Modern Warfare 2 Season 2 is announced?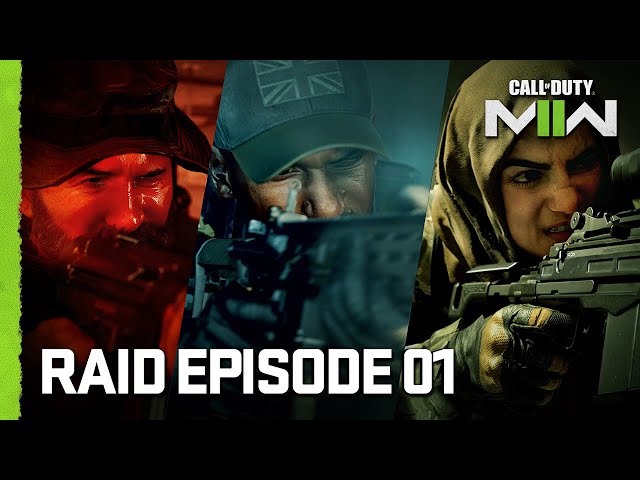 Well, while we can't say for certain, we do think this is likely. Warzone 2 might be one of the best battle royale games out there right now, but it's far from perfect – with lag and server issues the tip of the iceberg when it comes to this game's problems. When it comes to Modern Warfare 2, there are equally-frustrating problems for players to deal with. If a two-week delay is all it takes to get this shooter back on track, we don't think that's a bad thing.
While we're waiting for an announcement, though, why not check out the latest on the best Warzone 2 guns and best Modern Warfare 2 guns available ahead of any balancing updates.