Call of Duty League rostermania is in the air and OpTic Texas is at the heart of it. After a lacklustre showing at the Major 1 Pro-Am in North Carolina, new rumours claim that Seattle Surge powerhouse Amer 'Pred' Zulbeari is in the middle of negotiations to join OpTic's roster.
It's been quite the ride for OpTic fans over the last few months. The temporary departure of Brandon 'Dashy' Otell knocked us for six before they resumed their duties alongside Anthony 'Shotzzy' Cuevas-Castro and Seth 'Scump' Abner.
Two months later in October 2022, Scump announced his retirement, with his career set to conclude after the 2023 CDL season. Then, following that poor showing at Major 1, Dashy was demoted to a substitute and shifted out of the main roster.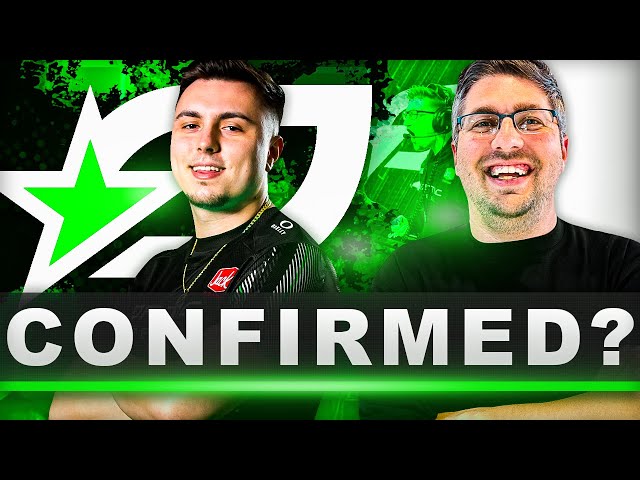 That vacancy is still to be filled… However, according to former FaZe Clan manager Ben Nissim "there are still active conversations and negotiations going on between OpTic Texas and Seattle Surge for the services of Pred."
Per Nissim's sources, the CDL analyst stresses to express "caution" as the "deal is not quite done" but there is "confidence" it will go ahead in the weeks to come. Pred himself revealed he is travelling back to America, though many fans like 'yourCDLpal' are already rolling out the jokes that an OpTic deal is done: "Cap, you slept at the Heczquarters last night."
OpTic Texas and Seattle Surge have yet to confirm these discussions, but as OpTic allegedly plans scrims to commence from today onwards, we could be drawing closer to an official announcement.
If you're feeling the competitive edge yourself, then you'll want to equip the best Modern Warfare 2 loadouts to fry your enemies.