It's been half a decade since The Legend of Zelda: Breath of the Wild was released on the Nintendo Switch. Originally slated to be released on the Wii U, the game was delayed and eventually came out alongside Nintendo's new console in 2017. It received rave reviews almost everywhere, so it's no surprise that players are chomping at the bit for the sequel.
Link is due to return to the land of Hyrule soon, and we can't wait to set some Bokoblins on fire, crush them with rocks, generally cause mischief and mayhem, and solve some interesting puzzles and dungeons while we're at it. If you're like us then, you probably can't wait to find out the Breath of the Wild 2 release date so that you can prepare.
This guide is here to help you keep track of all the latest information we have on when Breath of the Wild 2 is coming out, so check back periodically, and we'll update it the second we have any more news from Nintendo.
Breath of the Wild 2 release date speculation
The Legend of Zelda Breath of the Wild 2 will be released in Spring 2023. The next outing of Link and company was due to be released in 2022, but the game's producer, Eiji Aonuma, appeared in a YouTube video on the official Nintendo YouTube Channel announcing the delay, where he apologised to disappointed fans.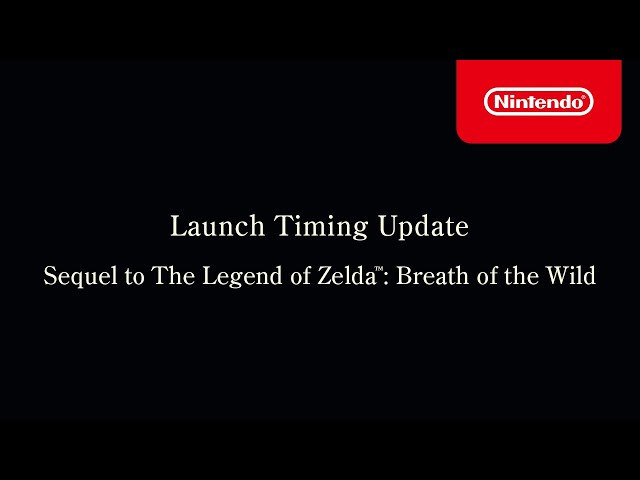 Breath of the Wild 2 will take place not only on land but also in the sky, in a world that looks to be inspired by Skyward Sword, and feature expanded gameplay systems. We don't have any more specific information on either the game's release date or gameplay yet, but we'll update this as soon as we do.