Bloodhunt Season 1's battle pass is here with a host of cosmetics to unlock for your customised character. Season 1 Retribution marks the beginning Vampire the Masquerade Bloodhunt's seasonal plan over the coming months and years and kicks off on April 29, 2022.
Bloodhunt's first battle pass includes a range of cosmetic rewards for you to unlock across the pass' tiers, including hair colours, new player icons and backgrounds, wardrobe items, and XP Boosters. The Battle Pass also won't include any pay-to-win elements, so don't expect any exclusive guns or equipment items to be unlockable in the pass.
With more than 100 tiers of content for you to unlock there is a lot to keep track of in the Bloodhunt Season 1 battle pass and we have an overview of everything from the tiers to the rewards on offer.
Bloodhunt Season 1 battle pass
As mentioned, the Bloodhunt Season 1 battle pass will be available from April 29, 2022, for $9.99 / €9.99 / £7.99. It contains more than 100 tiers of rewards, ranging from hairstyles to tattoos, other cosmetics, Tokens, XP Boosts and more.
We don't yet know what will be available within the battle pass exactly as it hasn't gone live yet. However, we will update this article once we have more details.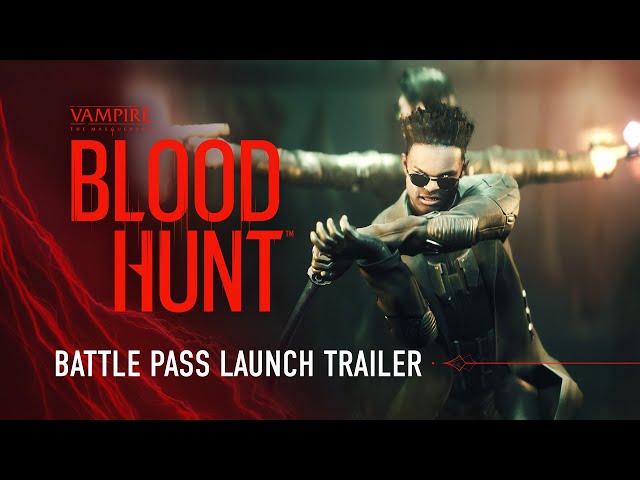 That covers everything we know about Bloodhunt's Season 1 battle pass for the Retribution season. For more, check out how to gain extra lives in Bloodhunt and also how Bloodhunt crossplay works.