The Battlefield 2042 release date is upon us, with those who have eagerly pre-ordered the Gold or Ultimate editions of DICE's new FPS game – alongside EA Play Pro members – will get to experience it a full week prior to launch. However, EA has now confirmed that players who haven't already stumped up the cash will still be eligible for a ten-hour trial from November 12 – provided they are subscribed to the base version of EA Play, Xbox Game Pass for PC, or Xbox Game Pass Ultimate for console.
The most recent early look at Battlefield 2042 in the form of its open beta was met with a mixed response from players. While some enjoyed trying out the Battlefield 2042 specialists, others were less enamored with the new systems the developers have introduced. Lead community manager Adam 'Freeman' Freeman said at the time that the open beta was played on a build that is "a few months old", meaning many of the issues players faced have most-likely already been fixed by DICE.
DICE has also gotten to work making sweeping gameplay changes following the beta's conclusion, in response to feedback from the community. Server issues, Plus weapon loadouts resetting between games, and a cluttered UI are among the pain points the studio has committed to fixing in time for launch.
From the looks of things, the studio's already been plenty busy bringing new and unique experiences to the series. Last week, we were given a glimpse at new maps Renewal, Breakaway, and Discarded. We've now also been given another peek at Battlefield 2042's creative mode, Portal.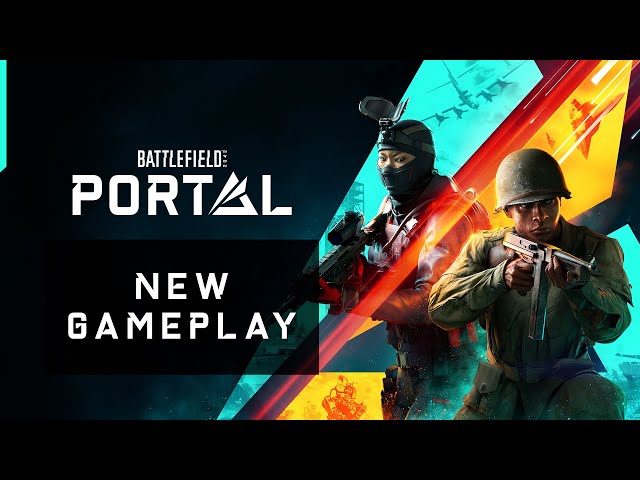 With just over a week until players will begin to experience Battlefield 2042 in its entirety, it looks like DICE will be working down to the wire to deliver the goods.
If you're still unsure about whether or not you should part with your hard-earned cash based on what we know about the state of the game so far, then snagging a month's worth of Game Pass – especially if you can take advantage of the $1/£1 first month offer – looks to be the best way to try before you buy.