When you're looking to provide some supportive firing cover for your Battlefield 2042 team, there's only one real weapon for the job: the PKP-BP, otherwise known as the PKP Pecheneg machine gun.
This Russian LMG can fire up to 800 rounds per minute, making it one of the deadliest support weapons in the game. While it doesn't quite pip the LCMG to the post in our best Battlefield 2042 guns – something we put together following our Battlefield 2042 review – the best PKP-BP Battlefield 2042 loadout will strike fear into the hearts of your enemies.
That's because this build, which we'll explain in full below, utilises all the best bits of the gun, boosted in turn by a specific set of attachments and gadgets. If you're looking to have some fun on the battlefield using an old school weapon, then read on – we've got the build for you.
Best PKP-BP Battlefield 2042 loadout
Fusion Holo
High-Power / Extended
Factory Mounts
Champion Muzzle Brake
The PKP-BP is the ultimate support gun – it has a high fire rate, big mags, and a high damage output. Here's how we'd build the best PKP-BP Battlefield 2042 loadout:
For the sight, we'd recommend picking the Fusion Holo. It's the holographic sight which has the clearest view, in our view, which is a must when you're emptying your mag into an objective. As a secondary sight, the Bravo 3X will help you hone in on targets at range.
For your ammunition, the High-Power / Extended mag is a must – this'll give you 200 rounds to play with at any given point, as well as bullets that'll leave your enemies wincing. As a second option for your Plus Menu, the Armour Piercing rounds are a good option for when you're overrun with hovercrafts.
The PKP-BP only has one underbarrel option – the Factory Mounts so you're stuck with that one. As for the barrel, well, we'd opt for the Champion Muzzle Brake, which will help you with your vertical recoil control.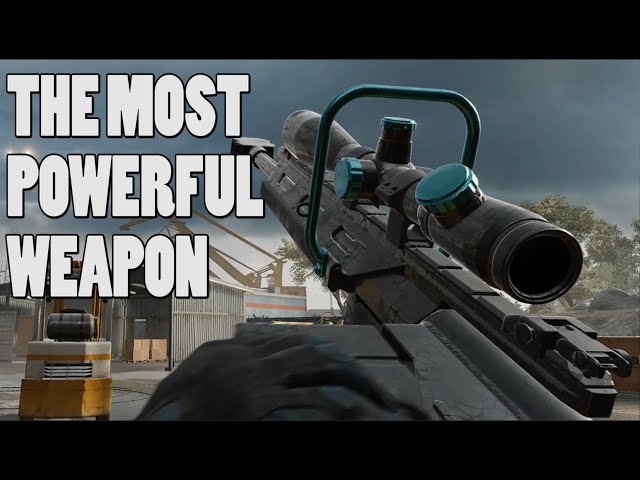 Best PKP-BP Battlefield 2042 loadout gadget
Struggling to decide which gadget to pair with the PKP-BP? That's alright – it's a hard decision. While you should play whatever is suited to your team, sometimes you'll be forced to play with an Ammo Crate or Proximity Sensors for this build.
Best PKP-BP Battlefield 2042 loadout specialist
Since Ripple Effect has eroded the class system with this game, you can play any of the ten Battlefield 2042 specialists with this loadout. However, some of those specialists are pretty much dedicated support operators and they're perfect for this PKP-BP build. Those specialists are: Irish, Boris, and Angel.
Irish's Fortification System will allow you to set up shop, Boris' Sentry Gun will soften your enemies for you, and Angel's Trauma Specialist trait will allow you to revive enemies quickly and give them armour.
So there you have it, our best PKP-BP Battlefield 2042 loadout in full. If you're an old Support specialist looking to make a difference in All-Out Warfare this is the gun for you.