Are a Battlebit PS5 release and Battlebit PS4 release on their way to consoles? BattleBit has exploded in popularity following its Early Access release. Boasting low-poly, high-octane action, it's no surprise that PlayStation players are not only wondering if BattleBit is coming to PS5 and PS4 consoles but when.
BattleBit could quickly become one of the best FPS games of 2023. Promising support for up to 254 players on each server, a "near-fully destructible map", and even vehicles, the trio of developers who have brought the shooter to life have gone to town on creating a truly dynamic experience. With that said, let's hot-drop into the latest info on a BattleBit PS5 and PS4.
Is BattleBit coming to PS5, PS4 consoles?
A BattleBit PS5 release and PS4 release has not been announced at this time by the developers. The game is currently in early access on Steam and no console version has been announced. The game could eventually come to PlayStation platforms, but we will have to wait until the developers confirm or deny this themselves.
BattleBit gameplay
The best point of comparison for BattleBit's gameplay is Battlefield 2042, with both shooters featuring huge servers, multiple classes, and a multitude of ways to partake in warfare. However, BattleBit's art style differs dramatically, grounding itself in a blocky, low-poly aesthetic.
With over 45 customizable weapons to get your mitts on, you're definitely going to want to consult the BattleBit guns tier list. You can check out some of BattleBit's weapons in action below.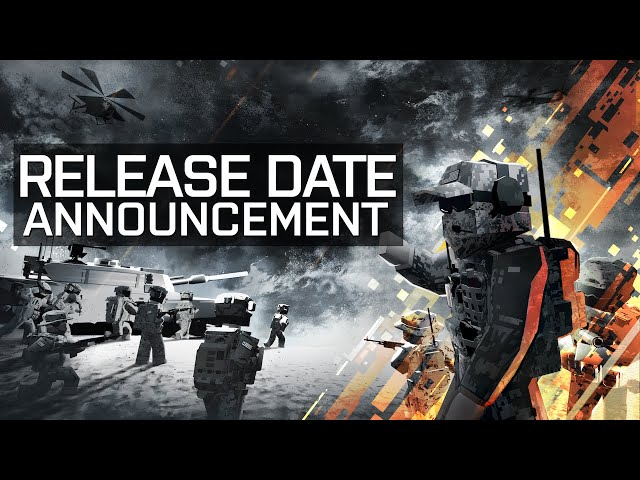 And that's all we have for now on a potential BattleBit PS5 and PS4 port. In the meantime, be sure to check out some of the other best PS5 FPS games to tide you over. For now on PlayStation, at least, we're playing a waiting game.