As Dusk Falls is an interactive drama that's been featured at the Tribeca Festival, so those of you looking for a compelling narrative will likely find something to love across all of the game's chapters.
The game's story follows the trials and tribulations of two families across 30 years, starting with a robbery in small-town Arizona. As Dusk Falls promises that your action will have a huge impact on the story and how you play, which means fans of studios like Don't Nod will want to sit up and take notice.
If you're trying to find out how long it will take you to play through As Dusk Falls, then you've come to the right place. Below, we'll put everything we know about the game, how many chapters it has, and what that entails. As usual, we'll keep this guide up to date, so the information is subject to change.
How many chapters are there in As Dusk Falls?
There are a total of six chapters in As Dusk Falls . This has been confirmed by the game's developers. It hasn't yet been announced how long each chapter will be, but if we take a low-ball estimate of one to two hours, then you can expect it to take anywhere between 6 to 12 hours of gameplay to complete the adventure.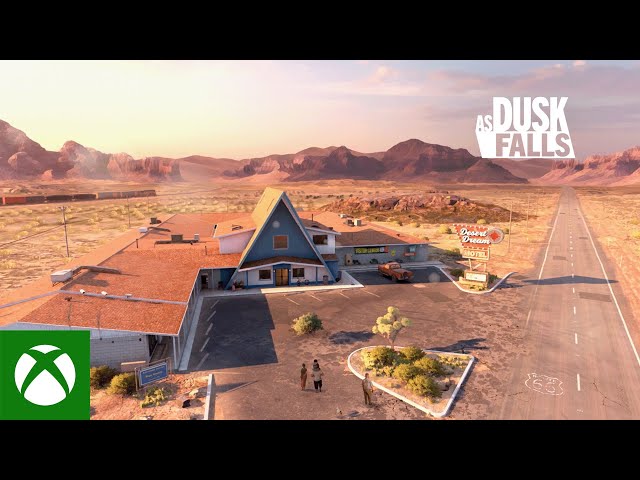 Seeing as As Dusk Falls is heavily reliant on authentic characters, you might want to see our list of As Dusk Falls cast and voice actors to see who is behind the game's dramatic performances. You can also find out everything we know about the adventure on Game Pass if you have Microsoft's subscription service.
Xbox Game Pass Ultimate (1 Month) Xbox Game Pass Ultimate (1 Month) Microsoft $14.99 $1.00 Buy Now Network N earns commission from qualifying purchases via Microsoft and other programs.