Armored Core is returning, and FromSoftware debuted an action-packed and stunning trailer at The Game Awards. The cinematic trailer gives us a small tease of what to expect from the world in Armored Core 6.
While we don't see any gameplay of Armored Core 6: Fires of Rubicon we do get some gorgeous CGI visuals from FromSoftware and Bandai Namco that may hold some secrets for us to dig into. But, we will likely have those secrets uncovered by the community in the coming days.
You can check out the trailer below: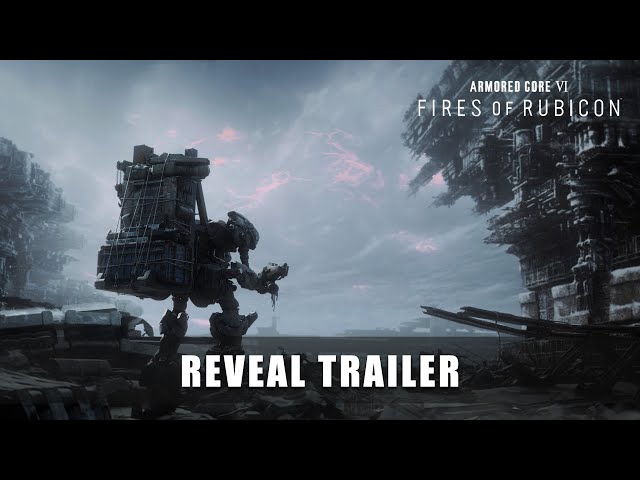 This news comes off the huge success of Elden Ring in February and we have to wonder if this means Elden Ring DLC is a lot further off than we first imagined. But, either way, more FromSoftware games are never a bad thing, no matter what franchise they are.