Bohemia Interactive has unveiled the next evolution of the Arma series with Arma Reforger which is available now on PC and Xbox Series X|S in early access for $29.99/£24.99. This entry brings the series to consoles for the first time.
Set in the 1980s Cold War era, the game takes place on Everon, a mid-Atlantic island with large scale warfare including three factions, six vehicles, 15 weapons, and 13 different "dedicated combat roles". Battlefield communications and logistics will be key in a fight and features like modding support, workshop and player editing tools.
Arma Reforger is not free-to-play, however, there aren't plans for any DLC or extensive microtransactions, meaning you should get access to almost everything the multiplayer game has to offer if you put your money down. Although some "basic in-game monetisation" will be added according to Bohemia. Controller optimisation and console features for Xbox aren't finished according to the developers but they have been making strides to optimise it over the years the game has been in development. This will seemingly continue through Early Access
According to Bohemia Interactive Arma Reforger is a new "focused" game to introduce a new console-orientated audience to the long-running series. The game also forms the foundation for the future of the series, testing a new engine and design decisions before Arma 4 is released and Bohemia begin full development
You can see the trailer for Arma Reforger below and the full reveal on Twitch: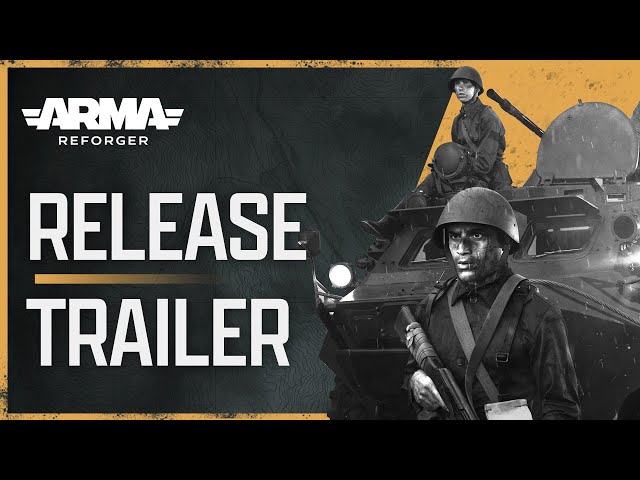 Arma Reforger was actually leaked last week after the brand materials for the game emerged online, which detailed a lot of what was revealed today and included screenshots and gameplay features.
Will you be planning to get your hands on the shooter on PC or jumping in for the first time as a console player on Xbox? You can purchase the game in early access here on Steam or on the Xbox Store.