Between collapsing on the floor embracing Phillip 'ImperialHal' Dosen and his emotional on-stage interview in front of the trophy he just lifted, there was no doubt that TSM's Apex Legends Global Series win in London meant a lot to the team's coach, 'Raven'.
TSM's players have been beyond complimentary of Raven's impact on the team, never more so than in a pre-ALGS Split 1 Playoffs interview with TheGamer. ImperialHal was equally full of praise for TSM's coach when I spoke with him after the team's victory.
Despite the backing of his team, Raven is a self-confessed "controversial" figure in the competitive Apex community. His alternative opinions on how the battle royale should be played at the highest level have meant that many have questioned his methods.
"[My ideas] came with a lot of scrutiny," Raven tells The Loadout after lifting the trophy in London. "At the same time I definitely asked for it because I was also controversial in how I presented my ideas on social media – I was very confrontational and blunt… But yeah, a lot of people just doubted me and called me a fraud."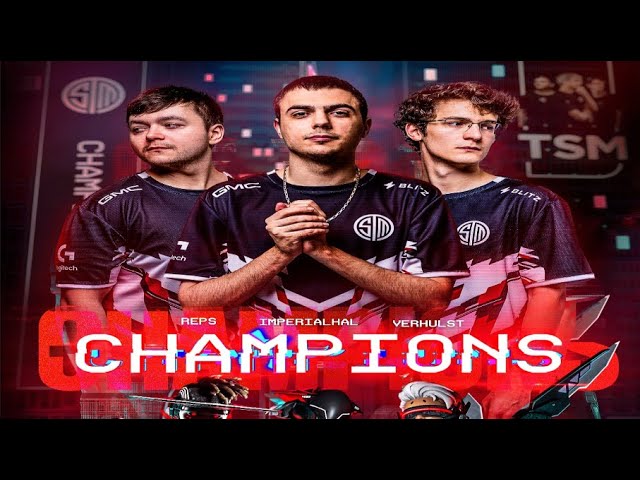 Now though, with a major title under his belt, Raven gives off a strong sense of validation – TSM's victory proved that his leftfield approach to Apex Legends was one that could not only work, but win.
The victory has clearly given him some confidence, and with confidence comes ambition.
"I'm not interested in comparing myself to other teams or players in just the scope of Apex – I want to be the most accomplished esports coach of all time," Raven says. "I'm shooting high."
While he admits there are people within esports that inspire him, he is also driven to eclipse them. He mentions two other brilliant minds, specifically, that he admires – League of Legends coach, caster, and content creator Nick 'LS' DeCesare, and two-time winner of Dota 2's The International, Sebastien 'Ceb' Debs. Both are regarded highly in circles outside of just the games they specialise in, and it's clear that alongside more trophies, Raven wants to earn the recognition that the likes of LS and Ceb receive.
It's not just from within esports that Raven draws inspiration from, though. Proudly wearing the shirt of his favourite football team, Arsenal, during our interview, the world of sports has had a big impact on his mentality and coaching methods. "'These are winners,'" his father would tell him as they watched Kobe Bryant and the Lakers, Michael Schumacher, and Roger Federer all dominate their respective sports.
Raven says that, using what he has learned from the sporting icons he's studied, he has provided this naturally-talented trio with more than just some great strategies and team compositions.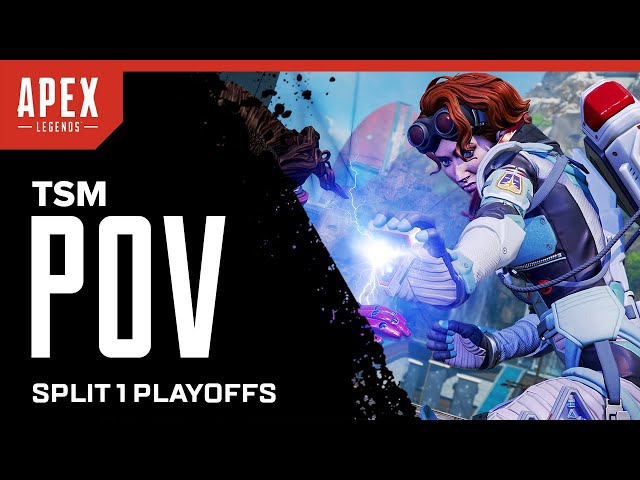 "First and foremost, I gave them some direction and structure," he says. "I'm also big into discipline… discipline is everything.
"On top of that, I [want] to make sure that they enjoy this experience together. This is a very unique experience, competing for a million dollars in a videogame. There's nothing like it, and I'm there to make sure they're enjoying their time together."
The win in London is Raven's first step towards reaching the lofty goals he's set himself. While a lot of Apex Legends fans' attention will be on the fortunes of TSM's players, most notably its IGL ImperialHal and the legacy he's starting to build for himself, the quest to become the most successful coach in esports is one that's equally worth following.