Apex Legends' Team Deathmatch mode has been available for around a week now and it's proving to be a popular way for this battle royale players' to kick back and enjoy some Apex Legends action without the stresses of an ever-closing circle – and any of the annoyance that comes with looting. However, that doesn't mean this alternative game mode is perfect; in fact, it's far from it. Apex Legends' Team Deathmatch still needs a key feature almost every other one of the best competitive FPS games has: lobby backfilling.
If you're wondering what this is, and why it's important that it's missing from Apex Legends' Team Deathmatch mode, allow us to explain.
Apex Legends' Team Deathmatch mode has a quitting problem. Initially, this iteration of TDM was round-based; without any leave penalties, if one team was losing badly in round one, they would leave and unbalance the teams even further going into the second round. Unexpectedly, Respawn Entertainment did implement some changes where Apex Legends' Team Deathmatch got a speedy and vital update – essentially removing the round-based scoring in favour of a traditional one-round system.
However, several days on from this and a week into its' lifetime, it still seems as though Apex Legends' Team Deathmatch is somewhat cursed with a quitting problem.
As you can see in this Reddit post from 'mtpugh67', which is just one example of this issue, Team Deathmatch players in Apex Legends are still quitting en masse if they're losing – and Respawn Entertainment needs to sort out lobby backfilling to fix this.
If you're wondering why this is a problem, as there aren't any Apex Legends ranks or rewards tied to TDM, you just need to look at the latest event. As with previous Collection Events, challenges often appear related to the new LTM – which is Team Deathmatch in this case. So, for players wanting to churn through the Anniversary collection event reward track will need to win games of TDM sooner rather than later.
Now, we think this is something Respawn Entertainment is trying to do – as it's something we have seen in LTM modes in the past, but it's clear that there's something wrong with the feature as there are countless anecdotes online of players waiting for leaving players to be replaced to no avail. As it stands, Respawn Entertainment has not mentioned that a fix is coming – however, we can imagine one is in the works. Recently, it revealed that some Ranked fixes are on the way. So, perhaps this is just next on the list.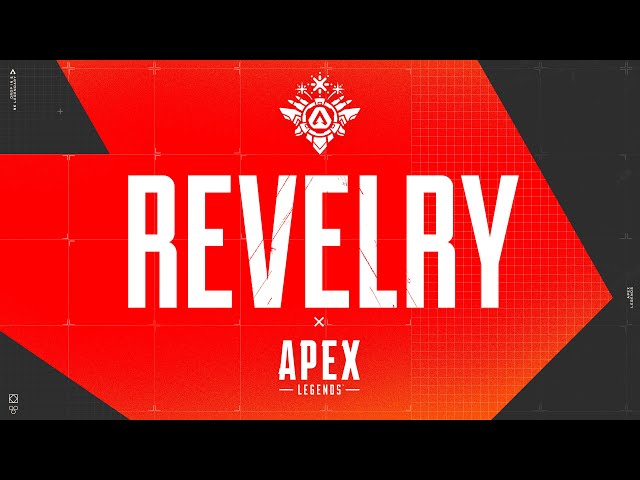 With it, Apex Legends' Team Deathmatch mode would offer a much-improved experience to players – a fair fight where the losing team would still have a chance of turning things around. In shooters like this, numbers are everything and – if you're one or two players down – you're likely to have a tough time of it.
Apex Legends' new event might be stuffed with more free Apex Packs than usual, but making TDM wins one of the challenges has ruined the exciting new game mode for quite a few people. However, this is one of the best battle royale games for a reason and the latest Apex Legends classes changes is proof that Respawn Entertainment isn't afraid to make drastic changes when they're needed. So, we're hopeful that this will all be resolved soon.