EA has given Apex Legends fans a taste of things to come in Season 7's launch trailer, which shows off the new map Olympus for the first time. It also reintroduces us to the newest legend Horizon, and debuts the Trident: a hoverbike of sorts that you can zip around in with your teammates.
In addition to the trailer, EA has posted on their official Apex Legends blog a brief summary of the new stuff that will be coming in Season 7. The most important thing is the new map, which is called Olympus and is a floating island with futuristic buildings and cherry blossoms.
Horizon is also shown off and comes across as a very cocky lass. She more than justifies her bravado though, as we see her raise an entire team up into the air for her teammates to take pot shots at. While all of the footage we see in the trailer is cinematic and in no way reflects gameplay, it does give us a good idea of just what to expect in the new season.
You can check out Olympus in cinematic form, as well as have a glimpse at the new legend and the Trident vehicle in action by watching the trailer below.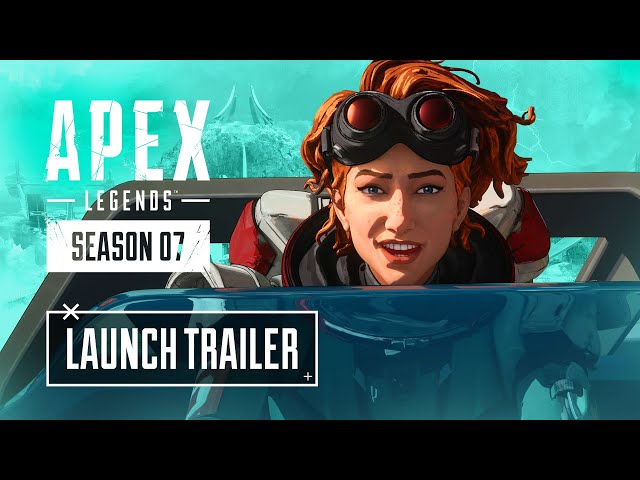 If you're out of the loop, you can check out everything we know about Season 7: Ascension. You won't have to wait long either to play around with all of this new stuff, as the new season drops on November 4, 2020.