The Season 14 Hunted update for Apex Legends is fast approaching and there's a lot to look forward to for fans of Respawn Entertainment's free-to-play shooter. While we're all quite thrilled at the fact that Apex Legends' Season 14 update finally removes Self Revive from the battle royale, we're also thrilled to see Vantage and Echo join the Apex Games. Unlike Bloodhound's raven Artur and Ash's rat, Echo is the first living companion that's actually an active part of a legend's kit. Although this does raise some questions on how players will be able to counter Echo, you have nothing to worry about if you're a fan – Respawn Entertainment has confirmed that you won't be able to hurt him in any way.
Discussing Vantage's abilities with press in a virtual panel on Apex Legends' Season 14 update, lead designer and Vantage engineer Chris Winder made it abundantly clear that players will not be able to do anything to hurt Echo – unless you include killing Vantage.
"I can confirm, definitely," he began when responding to a question on whether players will be able to shoot or disable Echo in-game. "You cannot down or damage Echo in any way – he's just too cute."
Of course, this is excellent news for anyone who's a fan of Vantage's cute little animal companion. However, it does then raise questions on how players will be able to counter Vantage's tactical ability – Echo Relocation – if they can't actually inhibit Echo in any way.
Well, this is something Winder touched upon – but it's not exactly what we imagine fans were hoping to hear.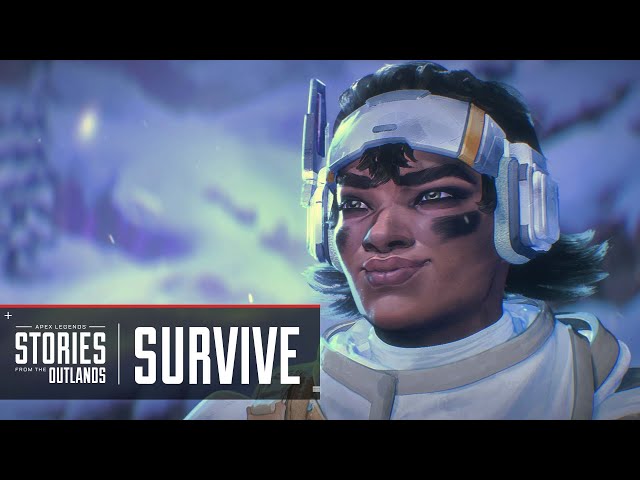 Explaining how Echo Relocation works, Winder said the following: "Vantage's tactical [ability] – using Echo – is like any of our other character's movement abilities. You can't shoot Pathfinder's grapple hook, you can't shoot Loba's bracelet… It's not designed to be a 'dive on people's heads' ability."
But, countering is something that the development team has been considerate of when designing this unique method of traversal.
"One thing we've definitely learned over time and made sure to incorporate with Vantage's ability is that you need to know when those things are happening, you need to know when they're about to happen," Winder explained. "So, you'll be able to see Echo in the world, [something] that might give you some context as to where Vantage might be leaping to at any time". In addition to this, "when Vantage starts to activate her tactical, you'll be able to hear that – Echo even makes a little noise" too.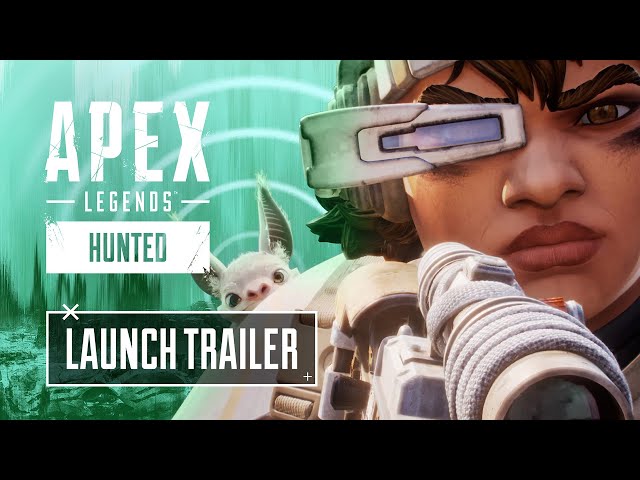 So, while Winder did confirm that players will be able to deal damage and kill Vantage while she's up in the air, they won't be able to touch Echo – which is probably a good thing. The only real way to counter this ability appears to be vigilant and aware of what's going on around you.
We don't know if Echo is enough to make Apex Legends the best battle royale game out there, but it's certainly one of the best available right now and the Season 14 update proves that. We don't know where Vantage will sit in our Apex Legends tier list just yet, but the Apex Legends Kings Canyon rework should shake up the meta, according to the developers. So, we'll have to wait and see.