It's safe to say that Apex Legends fans have a lot to look forward to when it comes to the Season 13 update and all the new content being introduced to the battle royale – even without a new weapon. The Season 13 Storm Point map changes are one of the biggest talking points of this new update and the development team have revealed that the new Downed Beast POI is going to be a loot hotspot for players looking to get one-up on their opponents.
Discussing Storm Point's new Downed Beast POI and the map changes that brings, Apex Legends' lead level designer Jeff Shaw outlined the design goals for the addition and revealed that the new location is like a "big, stuffed loot piñata" where the "best loot is inside the belly of the beast".
You certainly don't get 'piñata vibes' from the Downed Beast at a glance, but this is going to be a popular drop spot for players after the Apex Legends Season 13 release date – like any new POI. However, with the prospects of the best loot on Storm Point being inside, it could remain a popular drop spot as the season progresses, into Season 14, and beyond.
The Downed Beast POI is located along the coast, between North Pad and The Mill. Its position on the edge of the map means that it isn't going to be as viable as a central POI. However, Shaw expressed that this has been designed as a high-tier POI with the hope that this will actually "pull some of the action away from Barometer at the drop".
Speaking more broadly on the design goals for Storm Point this season, Shaw revealed that a main focus was "bolstering the number of POIs from 17 to 18" to make "Storm Point more competitive as a map" in an additive way – as opposed to removing something from the existing layout. This is something Storm Point was designed for, though.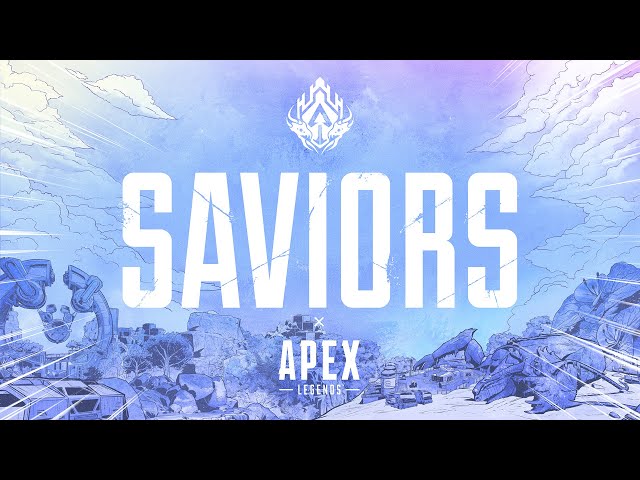 Storm Point was built "through a lens of looking forward and looking at updates", according to Shaw. This allows the development team to be additive in their map updates – not destructive – and it should be something players see from any future maps.
But, looking back at Storm Point, for now, the map's existing PvE experiences have been tweaked for Season 13. Shaw confirms that there's going to be a few new nest locations and alterations to the existing nests. So… It sounds like playing Storm Point is going to feel a lot fresher than expected going forward.
If you want to know more about everything else coming to Apex Legends this season, it's worth checking out our guide to Apex Legends' ranks and ranked mode following the changes. We also have information on Apex Legends Season 13's Newcastle having a secret second passive – you won't want to miss out on that if you're planning on being a Newcastle main.