Esports organisation Cloud9 has released its North American Apex Legends roster just a few weeks after the 2023 Apex Legends Global Series Pro League began.
Announced through a series of TwitLonger posts by its players Paris 'StayNauhgty' Gouzoulis, Zach 'Zach' Mazer, and Aidan 'rocker' Grodin, Cloud9 will be dropping its support for the trio after they mutually agreed to terminate their contracts. All three are now unrestricted free agents.
According to Zach and StayNaughty's posts, the current economic situation has seen some of Cloud9's sponsors "cut back" on spending and support, which in turn has led to a lack of funding for the Apex Legends division of the organisation. Zach also says that "I feel 100% confident [that] without org problems we would be sticking together". This is despite a rocky start to Year 3 of the ALGS performance-wise, which sees the team sitting dangerously close to the Pro League relegation zone in the North America region.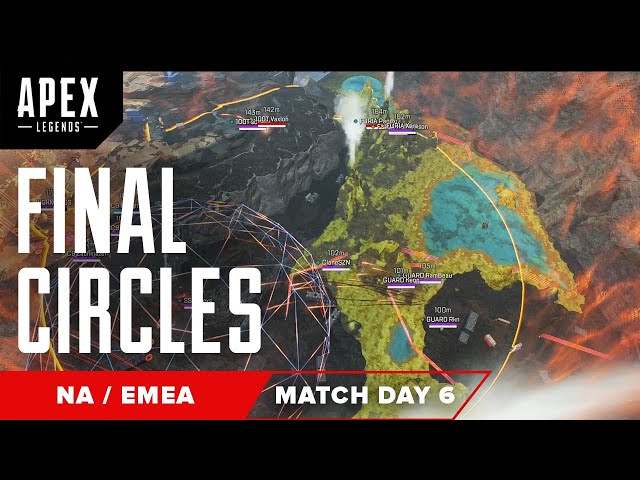 As well as explaining how Cloud9's sponsorship situation was mainly at fault for the team being dropped, Zach also says that "EA doesn't support the esport at the level they need to and that affected it as well".
The duo of Zach and StayNaughty has been representing Cloud9 in Apex Legends esports for around a year and a half, with the pair signing to the organisation in May 2021. After having spells with a couple of other thirds, rocker was eventually brought aboard in August 2022.
Cloud9's release of the trio comes just over four weeks after the first split of the 2023 ALGS Pro League began. While it's always surprising to see a big organisation to suddenly drop a roster in any esport, it's all the more disheartening to see it happen in a popular title with a growing competitive scene like Apex Legends.