Apex Legends has revealed a number of hotly anticipated features, including the leaked Aftermarket Collection Event, Caustic's heirloom, and cross-play. The update will go live on October 6.
The Aftermarket event will bring 24 new skins available in Event Apex Packs. Each pack will contain one event item and two non-event items and can be bought with Crafting Materials or premium Apex Coins. There are also loads of new bundles hitting the store, which are detailed in the full patch notes. Some cosmetics will only be available by levelling up your Aftermarket prize track in the Flashpoint Limited Time Mode.
This new LTM sees all healing items removed from the Apex Legends map. Instead, huge zones called Flash Points will slowly heal your health and shields. With the ring always closing in on one of the Flash Points, they're going to be at the heart of the action. However, also keep an eye out for Replicators, as Phoenix Kits can be crafted for a price.
Of course, the trailer also revealed Caustic's heirloom – a gas-emanating hammer to smite his foes. This rare cosmetic item will be available in Apex Packs. But, while you might be most excited by Caustic's Killing Joke-inspired skin, Gibby's Hot Rod flames, or Wraith's new catgirl look, cross-play is the biggest addition to the game.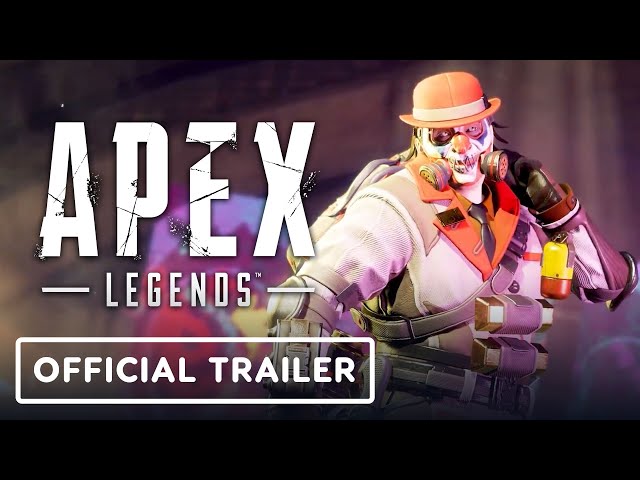 The cross-play beta will be automatically enabled, allowing console players to play together. PC players will have the option to invite friends from other platforms, but will play in always PC-only lobbies (barring any invited friends of course). Players can disable cross-play at any time, but Respawn warns that this could cause "very very long" queue times.
Respawn notes that cross-progression is not yet available, but says it will talk more about the subject when Apex Legends launches on Steam later this year.