Annapurna Interactive has slowly become a premiere publisher over the last six years and that was on show last night in the Annapurna Interactive Showcase. The 30-minute long show featured dozens of game reveals, updates, and new partnerships all compiled into a compact but entertaining show.
By far the biggest announcements at the show came in the form of some long-awaited release dates and release windows for next-gen games. Although, Annapurna also announced a number of exciting partnerships with renowned game developers.
Stray, a game where you play as a cat trying to make her way back to her family, confirmed a PS4 version alongside the PS5 and PC releases. Set to release in early 2022, the game received its first gameplay trailer and it looked nothing short of remarkable.
Gorgeous environments and character models, smooth exploration, and some touching character moments between the cat and the robots that inhabit the world all stood out.
Sony is touting this as one of its big indie games for next year so hopefully it will be able to live up to expectations players have for it.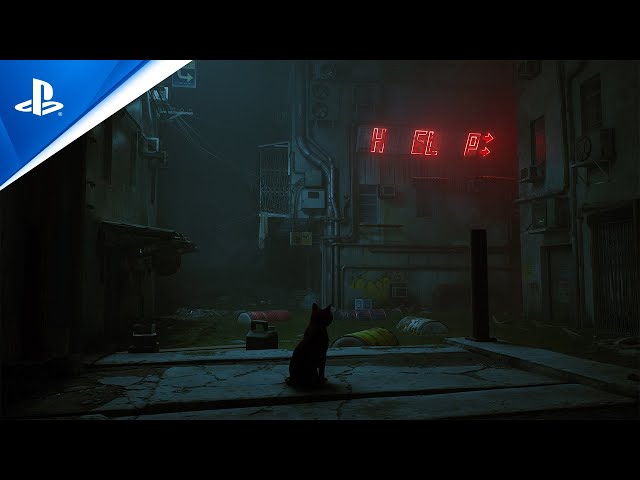 Beyond that, Solar Ash, another PS5, PS4, and PC release, confirmed a release for October 26, 2021 and showcased another gameplay trailer.
The Artful Escape re-emerged after years in the shadows and looks just as bonkers as it did three years ago. As Francis Vendetti, you battle the legacy of a dead folk legend and "explore the cosmic wanderings of his own imagination".
This one has a lot of talent behind it with Lena Headey, Jason Schwartzman, Mark Strong, and Carl Weathers all voicing characters. It arrives on Xbox Series X|S, Xbox One, and PC on September 9, 2021, and will be a day one Game Pass title.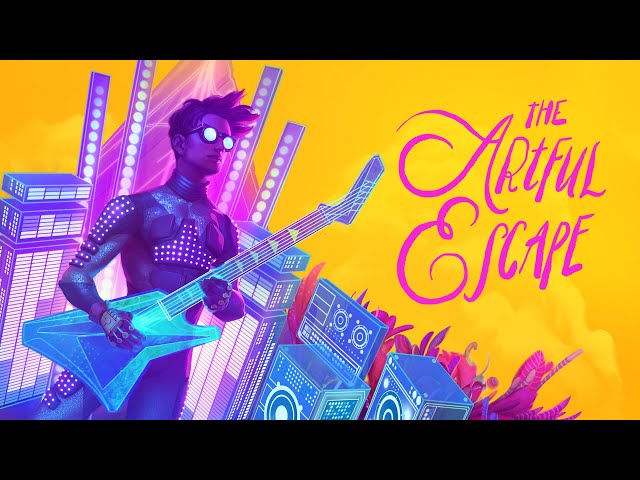 Annapurna also showcased A Memoir Blue, a gorgeous interactive poem about a superstar athlete and the love between a mother and her daughter. With a blend of artistic impressions and the game's regular art style it looks like a touching tale.
A Memoir Blue releases on PlayStation 5, PlayStation 4, Xbox Series X|S, Xbox One, Nintendo Switch, PC, and iOS on October 12, 2021, and will be available on Game Pass at launch.
Other announcements included an expansion for Outer Wilds, called Echoes of the Eye, which received a trailer and releases on September 28, 2021. I Am Dead hits PS5, PS4, Xbox One, and Xbox Series X|S on August 9. The Pathless makes the jump to Steam on November 16 and a brand new trailer for Skin Deep was also showcased.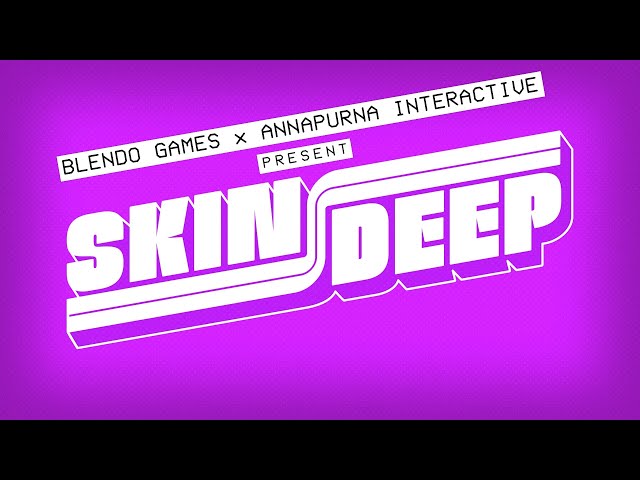 The Nintendo Switch also got some love with a gameplay walkthrough for first-person, speedrun shooter Neon White, as well as the unveiling of Storyteller which has you crafting stories from a given description, placing characters, settings, and items wherever you would like.
A montage of announcements also revealed that What Remains of Edith Finch is coming to iOS, and both Gorogoa and the excellent Telling Lies are coming to Game Pass soon.
To round it all out, Annapurna announced that they would be publishing four new games from well-known and beloved developers, including No Code (Observation, Stories Untold), Jessica Mak (Sound Shapes, Everyday Shooter), Outerloop Games (Falcon Age), and Ivy Road. Ivy Road are a new studio founded by the co-creator of Tacoma and Gone Home, Karla Zimonja and The Stanley Parable creator Davey Wreden.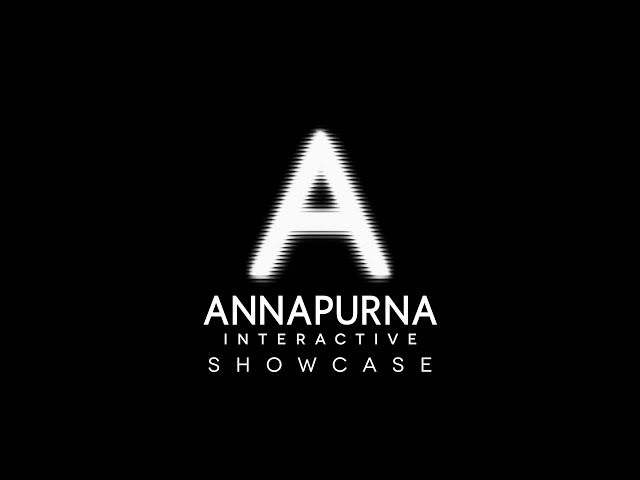 So, that about wraps up the Annapurna Interactive Showcase and everything that was announced.