A Plague Tale Innocence was one of the most critically acclaimed indie games of the last few years, with its high level of polish, heartfelt narrative, and terrifying rat-filled ruins. Well, A Plague Tale Requiem's release date has now leaked, the sequel which is launching into Xbox Game Pass on day one.
Leaked by the Microsoft Store and spotted by 'Okami13', A Plague Tale Requiem is reportedly set to launch on June 17, 2022. Presumably, this means the game will launch on all platforms on the same day, which includes PS5, Xbox Series X|S, PC, and Nintendo Switch (via a cloud version). The Microsoft Store has been pretty accurate in the past with these leaks, including unveiling the Shredders release date weeks before the official announcement.
The sequel takes place after the first game and picks up with Hugo's powers having reawakened and destruction and death having returned in the form of another plague of flesh-devouring rats. This time the game will take place in a wider variety of locations, with gameplay having showcased large battlefield, rural coastal coves, and more open environments.
The first game is sitting in the impressive 80s on Metacritic and won many awards when it was released in 2019.
A Plague Tale: Requiem has been given a release date of June 17th on the Xbox store.https://t.co/bRsKP3Sg4I #Xbox pic.twitter.com/PQKRp34lBQ

— Okami Games (@Okami13_) March 23, 2022
The last look at the game came during The Game Awards in December, where we saw the first gameplay for the narrative adventure. We have yet to see what changes are being made to the combat in Requiem in detail, but we expect it to be built upon as it was fairly simple in A Plague Tale Innocence.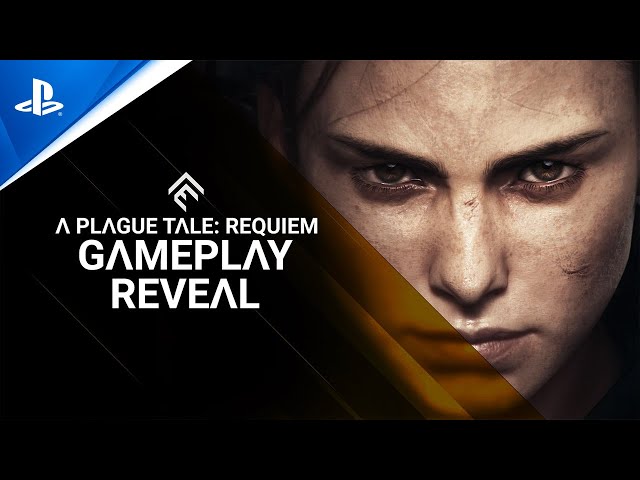 The sequel is shaping up to be a significant evolution of A Plague Tale Requiem's formula and hopefully, we can get a look at the game in more detail ahead of its release and Xbox Game Pass launch.