Hello there. After much planning, deliberating, building, testing, and breaking things, today we're delighted to finally lift the curtain and welcome you to The Loadout.
Brought to you by Network N, if you're a reader of PCGamesN then things might look familiar… if a bit greener.
The Loadout is a new brand dedicated to bringing you all the latest news and biggest stories from the world of competitive gaming, esports, and streaming. If you've had a look at our about us page you'll see that we're quite a small team (for now, at least). But we're passionate about gaming and esports, and we pride ourselves on bringing you timely news, informative content, and original reporting – all in an accessible format, no matter what device you might be visiting us on.
We're also working with some of the best voices in the industry. If you're a writer that's not on our radar yet, and you think The Loadout could be your new home, drop me an email with a pitch.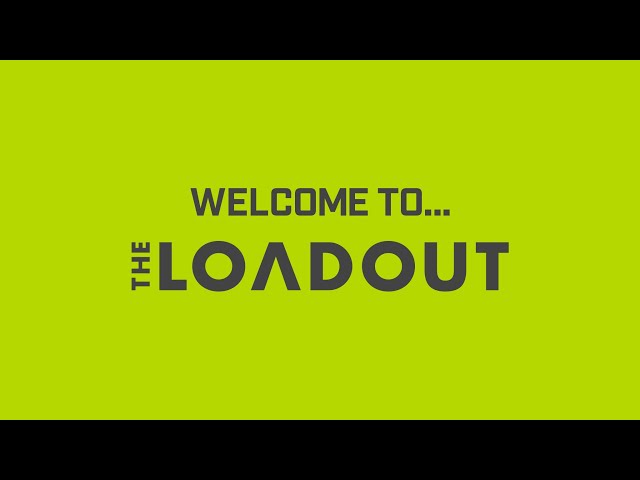 And The Loadout is more than a website – we're a community. We'll be posting all our articles on social media, but we want to hear what you think about them. Make sure you head over to Facebook, Twitter, or Instagram to say hello. We promise we won't bite.
But for now, hello and welcome. We hope you enjoy your stay.