Fatshark, the studio behind Warhammer Vermintide 2, has finally announced a release date for its latest entry in the Warhammer universe, Warhammer 40,000: Darktide, and it's coming out September 13, 2022, on PC and Xbox series X|S.
This was announced via a tweet with a short video. The video depicts four characters from different classes, presumably the ensemble cast players will be able to pick and play as, stood around a table talking. There is a hint of what's to come as a brief snippet of gameplay depicts players slicing and shooting their way through hordes of chaos worshippers.
The Warhammer 40,000: Darktide release date was delayed last year until "spring 2022," and this September release date is still much later than fans were expecting. Accompanying the announcement is a Fatshark press release that explains why we're getting the grimdark coop shooter later than expected.
"The aquila-eyed amongst you will note this is later than planned," Fatshark says. "To us here at Fatshark, it's paramount that we deliver the best 4-player co-op experience possible. That's why we've decided to extend production time on Warhammer 40,000: Darktide from its previously slated Spring 2022 release to September 13th, 2022."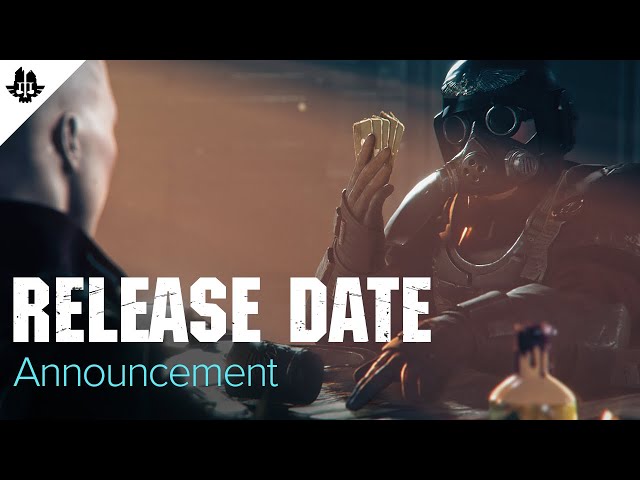 Darktide is set in the same universe as Vermintide, but at a much later date. This means while we can expect a similar coop campaign experience as their previous Warhammer titles, fans of the more futuristic, grimdark nature of the 40,000 setting will be in for a long-awaited treat.
Game Pass users will also be happy to know that Warhammer 40,000: Darktide will be coming to Xbox Game Pass at launch.
Xbox Game Pass Ultimate (1 Month) Xbox Game Pass Ultimate (1 Month) Microsoft $14.99 $1.00 (First Month) Buy Now Network N earns commission from qualifying purchases via Microsoft and other programs.