If you're pretty into historical wargames, then you've probably found yourself on Wargamer at some point in time. Well, luckily for you, the team over at Network N has just given the site a new lick of petrol blue paint, and we're happy to reveal that Wargamer 2.0 is now officially open for business.
There's a few things you should know though. While Wargamer is still the best place on the internet for coverage of all things wargames, it is also going to be the best place going forward for all things tabletop, digital, and miniatures.
So if you've found yourself at some point in lockdown wondering what the best two-player board games are, how to manage your forces in Hearts of Iron 4, or how to build a fearsome Magic: The Gathering deck, then you've got a new site to add to your bookmarks and read every day.
Wargamer might not have the same neon theme as us or our sister sites PCGamesN and Pocket Tactics, but we're delighted that they're joining our big Network N family.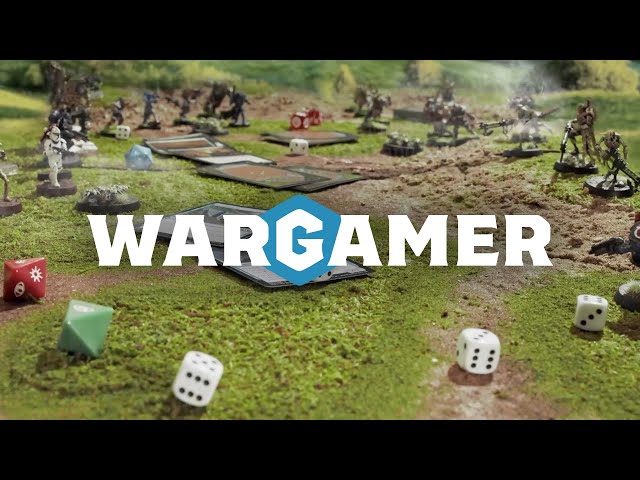 We're so proud of what the team have accomplished so far, and we'd love it if you could swing by the site and say hello.