Fans of PUBG: Battlegrounds have long been keeping a close eye on Super People, a battle royale that's been making a lot of noise in recent months. Now the game, which allows you to take charge of a "super soldier" in a bid to be the last person standing will host its final beta in August.
The game, which will be available on Steam, has had several betas already – the last of which attracted more than four million players – but it looks like developer Wonder People is hoping to bring this testing period to a close in the coming months.
Announced at Summer Game Fest, Super People will be hosting its final beta on August 17. This'll be a disappointment to long-time Super People fans, especially since it can't actively be bought right now and the fact it's been through several lengthy betas already, but we should get more information in the coming days.
The game is due to be shown on the Twitch Game Show later today and the PC Gaming Show on June 11. There's also going to be a developer stream on June 16, so there's plenty of time for us to learn the Super People release date.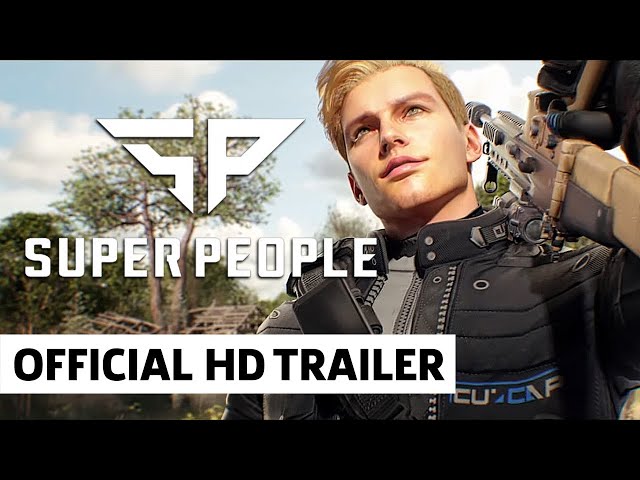 As you can see from the cinematic trailer above, which was debuted at Summer Game Fest, Super People is a mix of all the best battle royale games, with class-based abilities and crafting systems.
It's an interesting premise and one that's clearly captivated players all around the world already – so expect big numbers for the last big beta.