It's the most wonderful time of the year for gaming fans. With E3 just around the corner and Geoff Keighley hosting yet more definitely-not-E3 events to plug the gap, you can expect to hear a whole load of exciting news about the games you love in the next two weeks, starting with the Summer Game Fest Kickoff.
The Summer Game Fest Kick off event starts at 11:00 PDT / 14:00 EDT / 19:00 BST today (June 10), and while we don't know a whole lot about what's going to be announced, we do know that it has an impressive lineup. The likes of Activision, EA, Gearbox Software, Playstation, Riot Games, and more, have all been confirmed for the show and it's prompting a lot of questions online.
Will we see news on the development of Elden Ring? Who knows. You can keep your fingers firmly crossed for that one. It does look, however, that we'll see some news on a new Gearbox game linked to Borderlands, and Call of Duty: Warzone fans will get their first glimpse of Season 4.
You can watch the show unfold live on Twitch and YouTube. If you're unable to watch, keep refreshing this page – we'll be updating this article with a quick rundown of all the latest news and announcements, keeping you in the loop.
We'll be doing this all through E3 2021 for the big showcases, so keep an eye on The Loadout homepage for all our coverage this year.
Here's what was announced: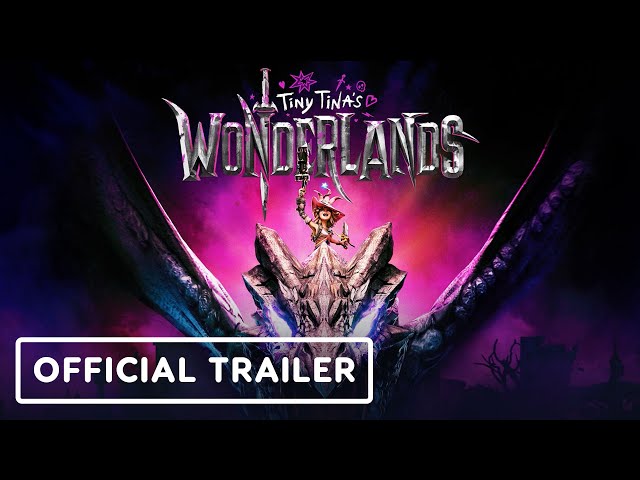 Tiny Tina's Wonderland
Oh look, a Summer Game Fest starting off with a world premiere. Tiny Tina's Wonderland has been revealed and it's coming in early 2022 to all major platforms.
It's a high fantasy take on a looter shooter, and yes, it's inspired by Borderlands. It's not a prequel or a sequel – it's very much it's own thing, and you join Tina on a quest to defeat a dragon lord.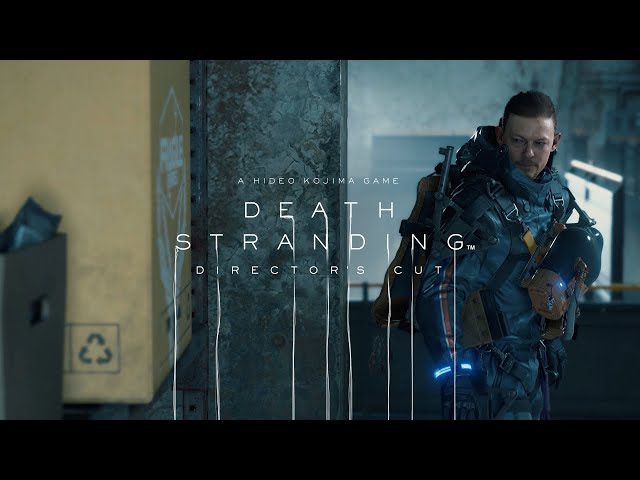 Death Stranding: Director's Cut
It looks like Death Stranding is going Metal Gear in this new trailer, which is just for the new Director's Cut. The trailer is just as bizarre as the original game: Sam Bridges spots some guards, chucks oranges out of a box, gets in and gets back out again. We'll hear more about this version of the game coming to PS5 soon, apparently.
Oh, Hideo Kojima teased a new game too, but it's cryptic.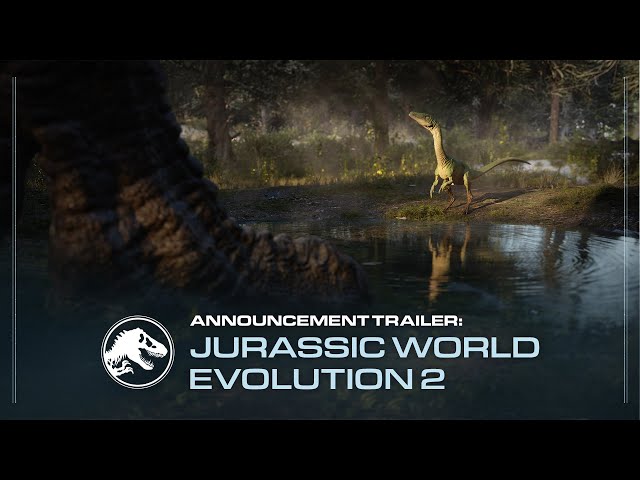 Jurassic World: Evolution 2
You'd have thought the scientists behind Jurassic Park would have learned their lesson by now, huh? Apparently not – we're getting Jurassic World: Evolution 2 later this year for PS4, PS5, Xbox Series X|S, Xbox One, and PC.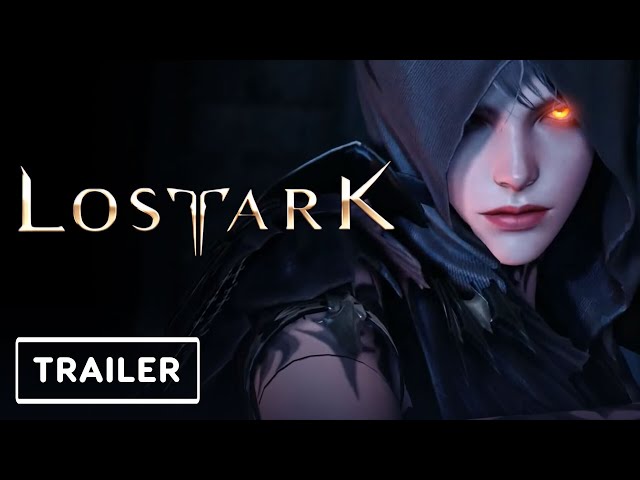 Lost Ark
New from Amazon Games, Tripod Studio, and Smilegate is Lost Ark, a new MMOARPG coming in Fall 2021. It looks a lot like Path of Exile and there are a whole load of dragons to fight.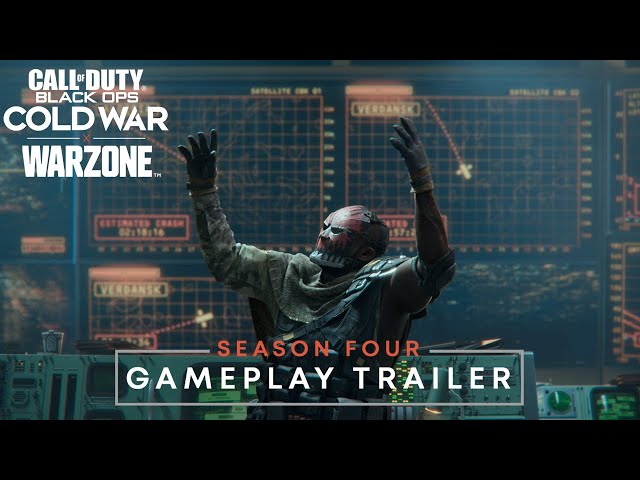 Call of Duty: Black Ops Cold War and Warzone Season 4
We've got our first look at the new Call of Duty season and it looks like we're getting loads of new content. From new maps like Collateral, Amsterdam, and Hijacked, to new zombie missions, and hijacked gulags, we're in for a treat.
We've also got more information on the World Series of Warzone event and it looks like 'Aydan', 'Nadeshot', 'TimtheTatman', 'Swagg', 'Dandangler' will be captaining some of the teams when it takes place June 22-23.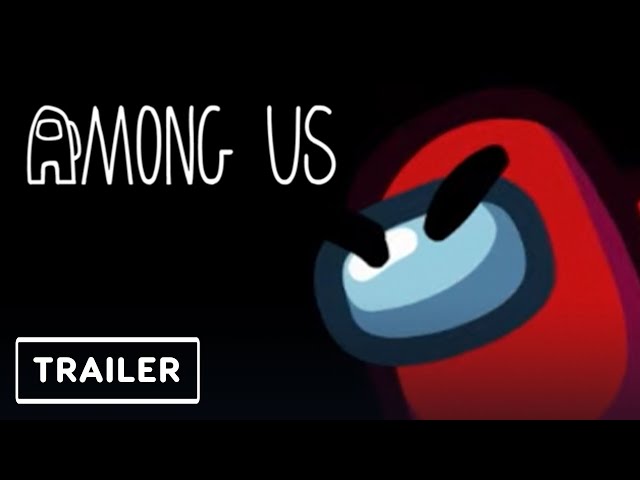 Among Us
Inner Sloth has shown everyone its roadmap for Among Us and it's got a lot planned. Hide and Seek is going to be added, along with new roles, colours, cosmetics, achievements, and more.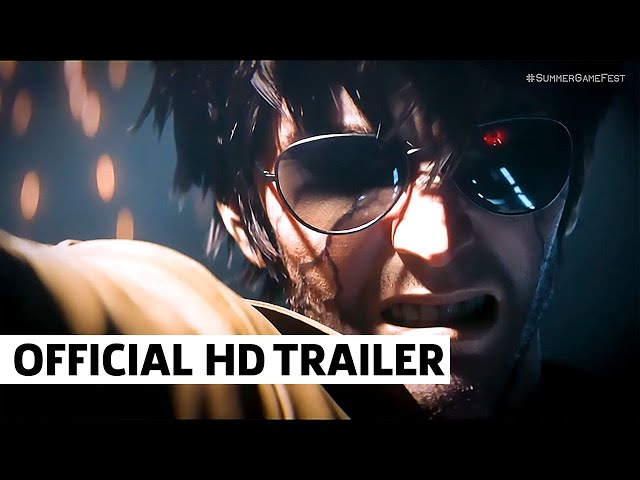 New label PRIME MATTER announced, PAYDAY 3 CONFIRMED
Eight years after we had our last Payday, we're soon to be eating good again as developer Starbreeze has announced that Payday 3 is on the way via new publisher Prime Matter. However, we didn't get to see a whole lot outside of a few quick cuts of those clowny boys, and for good reason – the co-op shooter won't see the light of day until 2023. We also know that it's going to eventually land on both PC and console.
Here's a look at the launch trailer for @ChivalryGame 2, which you can play right now! #SummerGameFest pic.twitter.com/gGQvKBPS6D

— Summer Game Fest – LIVE Today! (@summergamefest) June 10, 2021
Chivalry 2
This 64-player medieval masterpiece has got a launch trailer and it's as gory as you'd expect. Chivalry 2 is playable right now.
Spotted @summergamefest 👀 pic.twitter.com/JBYWJvaEk4

— Killjoy (@PlayVALORANT) June 10, 2021
New Valorant agent
There have been rumblings of the new Valorant agent for a while. But after this three-second or so clip, we're no closer to finding out who it is.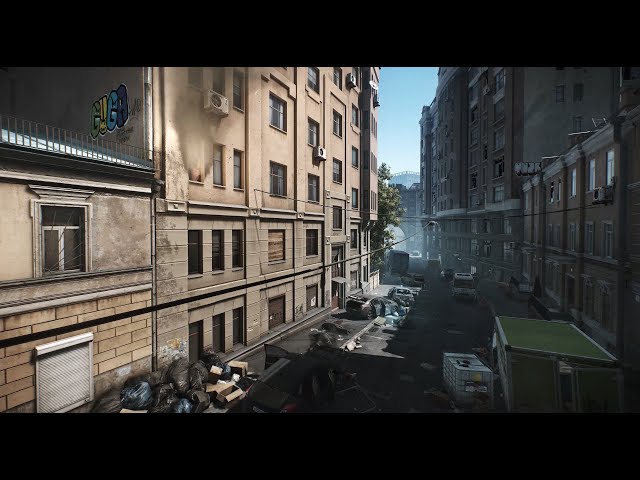 Escape From Tarkov's new map
We've got another look at EFT's new map called Streets of Tarkov. If you're a veteran player, this will certainly get you excited. I mean come on, there's a big armoured vehicle full of angry Russians – what more could you want?
We still don't have a release date though, sorry.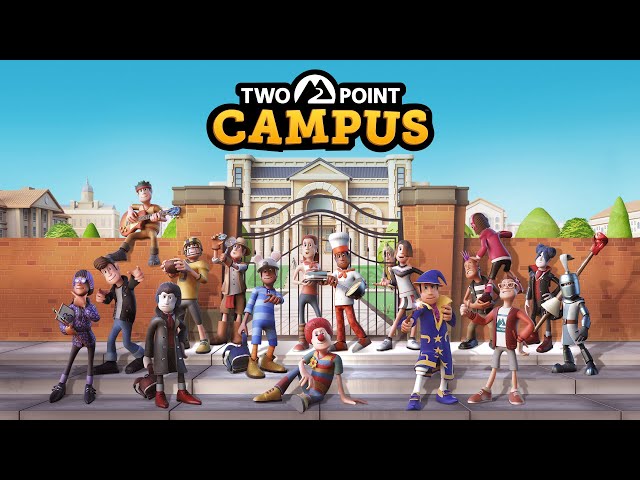 Two Point Campus
It's Two Point Hospital but college – expect all the university stereotypes. This hilarious looking game is coming in 2022 to PC, Xbox One, and Xbox Series X|S.
Are you ready to enter the upside down with this next world premiere? #SummerGameFest pic.twitter.com/VCtGQdQkzJ

— Summer Game Fest – LIVE Today! (@summergamefest) June 10, 2021
Smite teams up with Stranger Things
You'll be able to get Stranger Things skins in the next Smite battlepass, available in July 13. Eleven, Hopper, the Demogorgon, and the Mind Flayer will all be playable.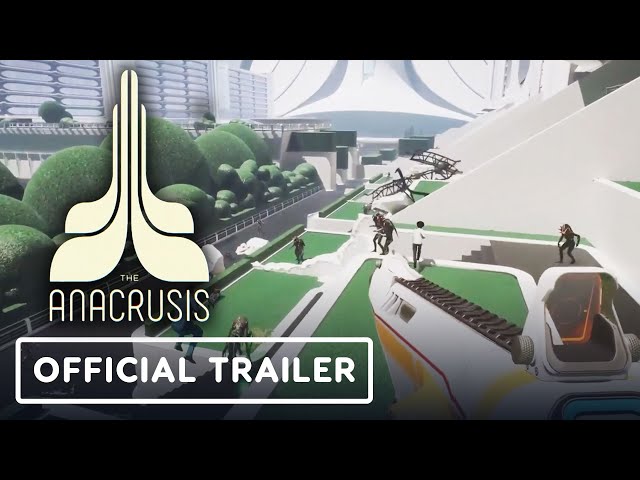 The Anacrusis
This game looks like Alien x Left 4 Dead that's set in the 60s. It's a four-person co-op first-person shooter that's set aboard a spaceship, coming to Xbox and PC. It'll also be on the Xbox Game Pass.
Check out the special Deep Dive stream on Amazon Games' @playnewworld, tomorrow at 8am PT, 11 am ET on https://t.co/xyEXAV8kRe pic.twitter.com/tTUVBpFwvk

— Summer Game Fest – LIVE Today! (@summergamefest) June 10, 2021
New World
Amazon's upcoming game is getting a closed beta on July 20. You can sign up for that here. We'll also be getting a Summer Games Fest deep dive tomorrow.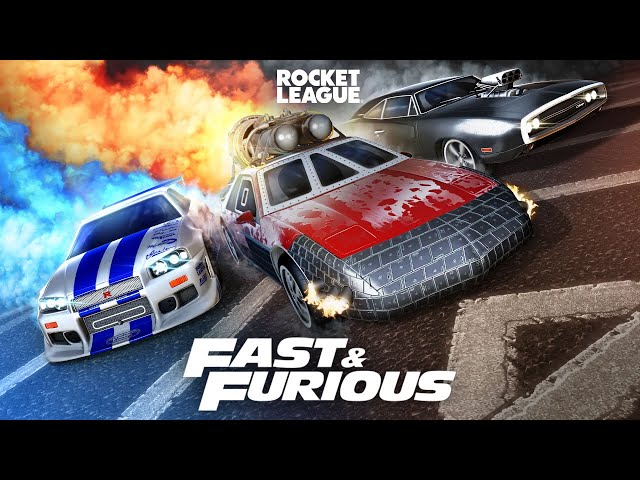 Rocket League x Fast and Furious
Rocket League is adding three Fast and Furious inspired cars to the game: the F9 Pontiac Fiero, the Dodge Charger, and the Nissan Skyline. They'll be available on June 17.
We can't wait to get our hands on @SharkmobGames' Bloodhunt! Good thing we don't have to, sign up now on https://t.co/w6scAMe948 for the Closed Alpha PC test, available from July 2nd! #SummerGameFest pic.twitter.com/tEFpiIAsDd

— Summer Game Fest – LIVE Today! (@summergamefest) June 10, 2021
Vampire: The Masquerade: Bloodhunt
Bloodhunt is a free-to-play battle royale set in the Vampire: The Masquerade universe. The best bit? You can sign up for the technical alpha on PC, which starts on July 2, right now here.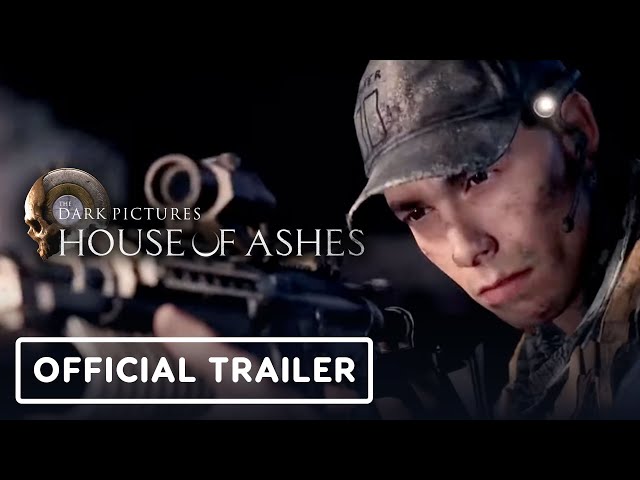 The Dark Pictures Anthology: House of Ashes
The third game in the Dark Pictures Anthology is coming and you'll play as a military unit searching for chemical weapons. The game will be released on October 22, 2021 for PS4, PS5, PC, Xbox One, and Xbox Series X|S.
Looking for me?

Baptiste and Sombra get new threads in #Overwatch2 pic.twitter.com/ZVkqQfUgy0

— Overwatch (@PlayOverwatch) June 10, 2021
Overwatch 2 skins
Aaron Keller, the new Overwatch director, has shown off some new Overwatch 2 skins for Baptiste and Sombra and they look fantastic.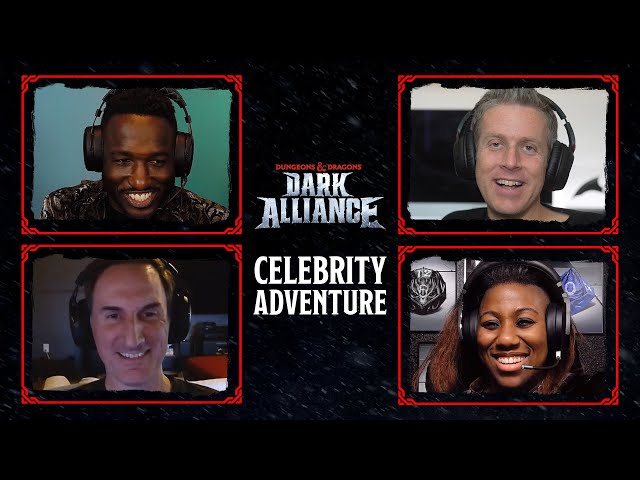 D&D: Dark Alliance
Fancy some D&D Dark Alliance gameplay? Here you go. This third-person action RPG is coming later this year for PC and consoles.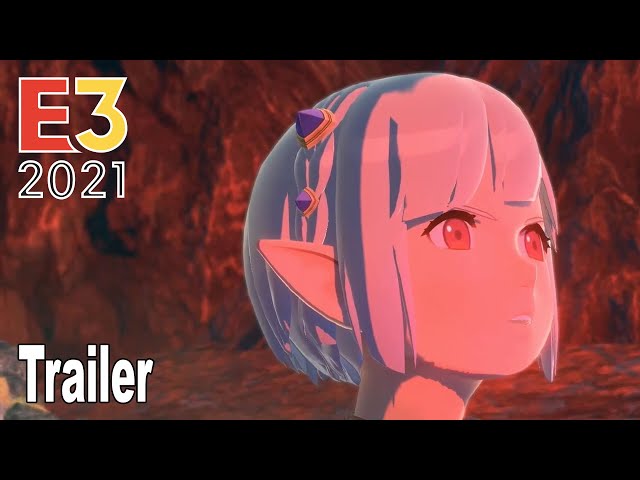 Monster Hunter Stories 2: Wings of Ruin
If you're exited for Monster Hunter Stories 2, you'll love this. The story trailer for the Switch and PC has just dropped and it looks great.
It's dropping on July 9 and if you preorder now, you'll nab yourself a Kamura Maiden Outfit.
.@quiethandfilms joins us to talk all things @FarCrygame 6! #SummerGameFest pic.twitter.com/oP3XJtmVxW

— Summer Game Fest – LIVE Today! (@summergamefest) June 10, 2021
Far Cry 6
Giancarlo Esposito is here to talk about the development of Far Cry 6 and he swears he's not a villain, even though he based his performance on Fidel Castro.
He's joking, of course. But it does give you a little insight to what his character is like in-game. Exciting.
The time has come to reveal a BRAND NEW @FallGuysGame costume based on a legendary franchise… #SummerGameFest pic.twitter.com/SkIBNvqlpu

— Summer Game Fest – LIVE Today! (@summergamefest) June 10, 2021
Fall Guys x Nier Automata
We're getting another sick skin in Fall Guys and it's 2B from NieR:Automata. You'll be able to pick it up on June 18.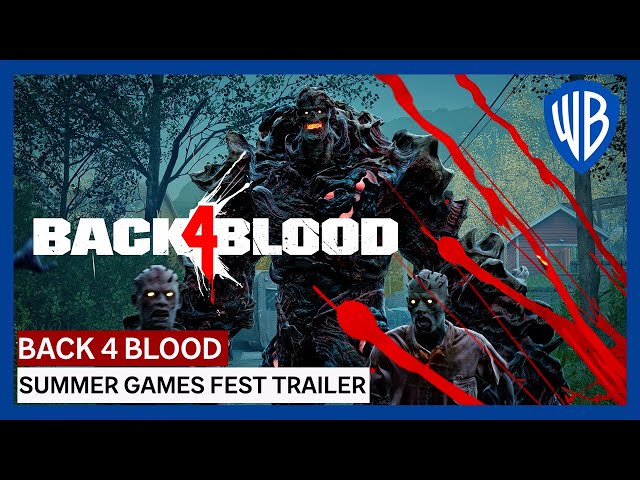 Back 4 Blood beta
Another new trailer for this zombie shooter and it looks exhilarating. We've got a gnarly new boss and a date for the open beta – August 5.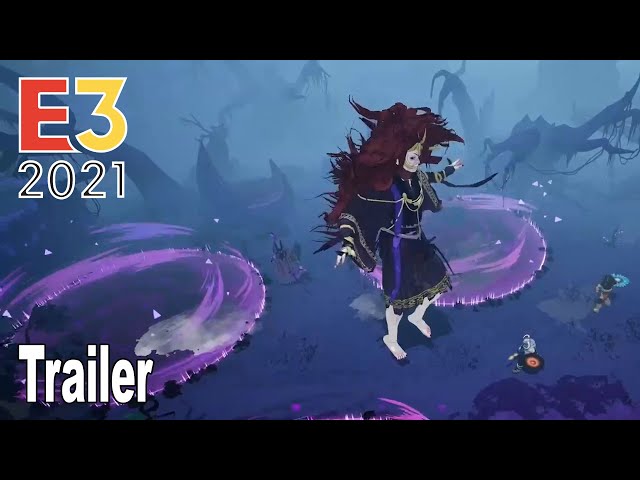 TRIBES of Midgard
A new action RPG coming to PC, PS4, and PS5 on July 27. Here you and nine other Vikings have to stop mythical creatures, deadly spirits, and brutes from bringing Ragnarök to its knees.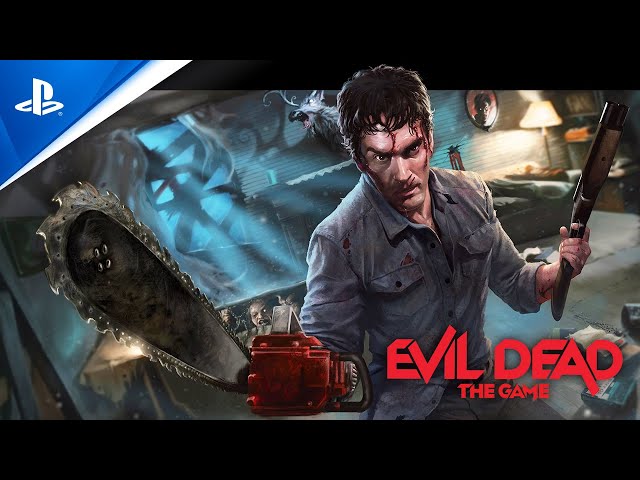 Evil Dead: The Game
It's the film in videogame form. Here teams will go up against one another in a bid for victory. You can play as humans or Kandarian demons, but if you play as the latter you're a dick apparently.
Evil Dead: The Game is coming all major consoles and PC later this year.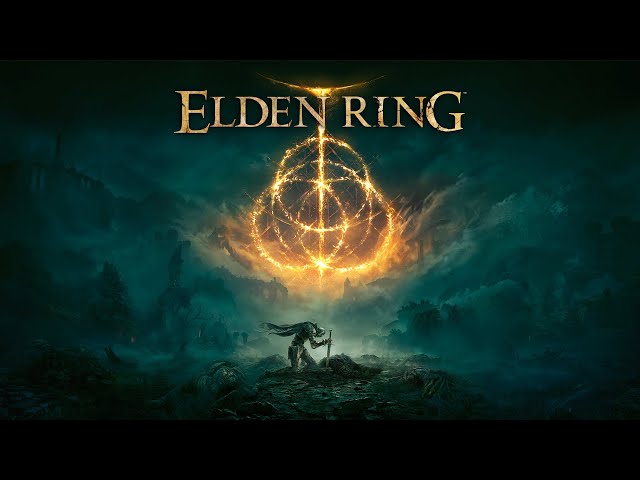 Elden Ring
Geoff Keighley has only gone and done it: Elden Ring is at the Summer Game Fest. It's everything you ever dreamed of and more. Featuring broken landscapes, a spiritual steed, dragons, dragons, and more dragons, this is a trailer you absolutely must watch.
Guys, Elden Ring is real and it's coming to all major consoles and PC on January 21, 2022.
Well, what a way to end the Summer Game Fest Kickoff, huh. Since we're still recovering, we're going to leave our coverage here, but stay tuned for more live blogs like this over the course of this week.