Brendan 'PlayerUnknown' Greene, the mastermind behind battle royale game PlayerUnknown's Battlegrounds teased his mysterious new game at The Game Awards last night and it's called prologue.
We don't know much about the game at the moment, but the trailer shows a vibrant forest that's lit up by cracks of lightning. You can hear the crashing of thunder in the distance, lots of rain, and a restless protagonist, who at the bark of a dog, jolts side to side before the camera cuts to black.
The website for prologue, which is linked to Greene's Special Projects team, says the game will explore new technologies and gameplay, and will give players "unique and memorable experience, each and every time they play."
"Our studio was founded with the goal of exploring, experimenting, and creating new technologies and gameplay experiences," Brendan Greene says in a press release. "With prologue, we are taking our first steps toward building new technologies and interactions that will help develop my ideas into reality.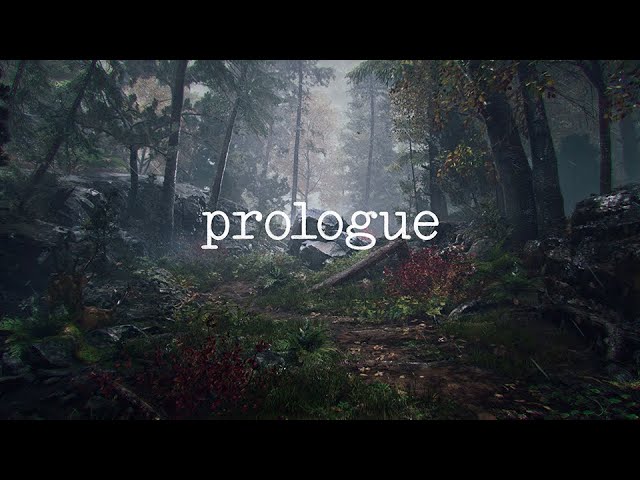 "I have been given a once in a lifetime chance to deliver something new on a global stage. Being given a platform to build a brand-new experience outside of the battle royale genre is an amazing gift, and one I don't want to squander.
"prologue is an exploration into new technologies and gameplay. Our aim with this game is to give players unique and memorable experiences, each and every time they play."
You can find out more information about prologue here.