Looking forward to getting your hands on Sony's PlayStation 5? You bet we're excited too, but let's face it: Sony's consoles haven't had the best user experiences when it comes to their menus. Well that might soon change as Sony has recently given us all a first look at the PS5's UI.
The showcase new feature for the UI are the brand new cards. These cards will grant you access to all the latest news and updates, as well as your recently taken screenshots. They also spotlight activities in your current game that you might want to explore. These are checklists that were demonstrated in Sackboy: A Big Adventure by showing off one of the level's details. These included details for objectives, how long the player has left remaining of the level, and hints to help players who are stuck via a picture-in-picture mode. They look incredibly useful for those who don't want to read a whole guide to find what they're looking for (not our guides, ours are very good). It seems this could be an opt-in feature for developers too.
New features also include upgraded voice chat controls, party options that allow users to watch other's games while you are playing your own game. You can also join matches with friends via the UI's cards in the control centre, making joining friends online a more seamless experience.
Along the bottom you can see the most important buttons: the ones for the home page, user profiles, notifications, friends list, music and sound controls, settings for controllers and microphones, your current game, and the power button. The UI is also capable of taking photos and video at 4K resolution that you can share to friends, parties, or social media.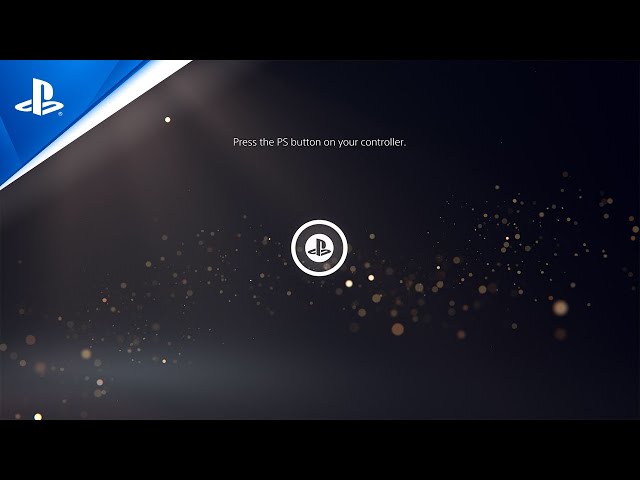 The main menu also has a dedicated Games tab and Media tab to help separate games into neatly arranged screens. If you want to check it out for yourself, have a butchers at the full State of Play presentation above.
We're already pretty hyped about the PlayStation 5 here at The Loadout, and we've had some heated debates as to which will be the best PS5 games. The PS5's release date is November 12 for US, Japan, Canada, Mexico, Australia, New Zealand, and South Korea. The rest of us, including us Brits, have to wait until November 19.