Last night's PlayStation 5 event finally answered the questions everyone has been asking. Just two months before the console launches, Sony has officially revealed the price and release date of the PS5.
The PS5 will be launching on November 12, with pre-orders starting today at select retailers. Unlike previous console generations, players have the option of buying a cheaper Digital Edition for $399.99/£359.99, or the standard console with a disk drive for $499.99/£449.99.
Unfortunately, the console release will be staggered, so if you aren't in one of Sony's seven key markets (the U.S., Japan, Canada, Mexico, Australia, New Zealand, and South Korea) you won't be playing as soon as your international friends. The rest of the world (Europe, Middle East, South America, Asia and South Africa) will have to wait until November 19.
After the event, Sony revealed the launch day games that will be available from SIE Worldwide Studios: Demon's Souls, Marvel's Spider-Man: Miles Morales, Destruction All Stars, Sackboy A Big Adventure, and Astro's Playroom. You can expect to pay slightly more for first-party PS5 games as Sony has decided to bump the price up to $69.99/£69.99, $10/£10 higher than last generation.
If you plan on playing with someone locally, you can expect to cough up $69.99/£59.99 for an additional Dualsense controller. Providing you are a PlayStation Plus subscriber, you will be able to play a curated collection of PS4 games with the PlayStation Plus Collection. 18 games were revealed at last night's event, including Bloodborne, Persona 5, God of War, and more.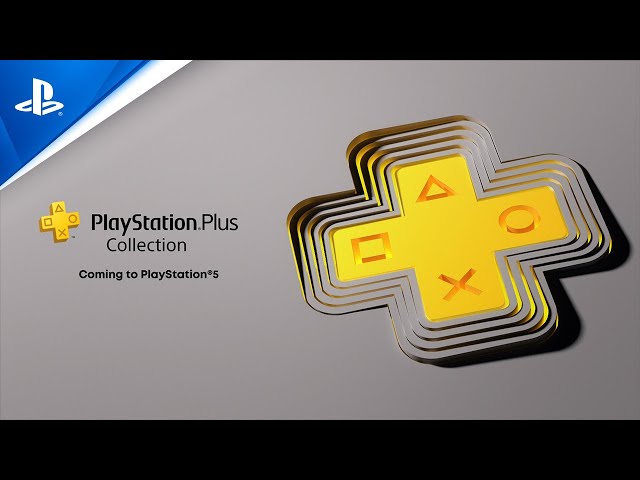 There is some good news for PS4 owners who are looking to get the most out of their console. Marvel's Spider-Man: Miles Morales, Sackboy A Big Adventure, and Horizon Forbidden West will be launching simultaneously on PS4 and PS5. Purchasing the digital copy of these games entitles you to a free upgrade on PS5. Though, if you own the physical disc version of the PS4 game, you won't have an upgrade path unless you purchase the PS5 with a disk drive.