Overwatch players will soon be able to jump into a game for their desired role much quicker than before by using a new feature called Priority Pass. The queue jump, which was announced in this month's developer's update, will be handed out to players who fill roles in the flex queue.
According to Jeff Kaplan, the Priority Pass system is "coming soon" and will allow players to bank up to 40 passes at one given time – although that number might change depending on feedback. The passes can be earned by playing flex queue games, but you'll earn more if you do a good job and help your team to victory.
So if you want to play a role that has a longer queue time, ahem, damage, you'll be able to use a Priority Pass to get into a match quicker. Although Kaplan says this won't be immediate – so make sure to check the forecast for matchmaking both with and without a pass.
This should hopefully lead to quicker matchmaking times for everyone involved with less toxicity. Although since Priority Passes are handed out to everyone win or lose, some are already concerned that we'll see more idle players in flex as a result. Only time will tell, we suppose.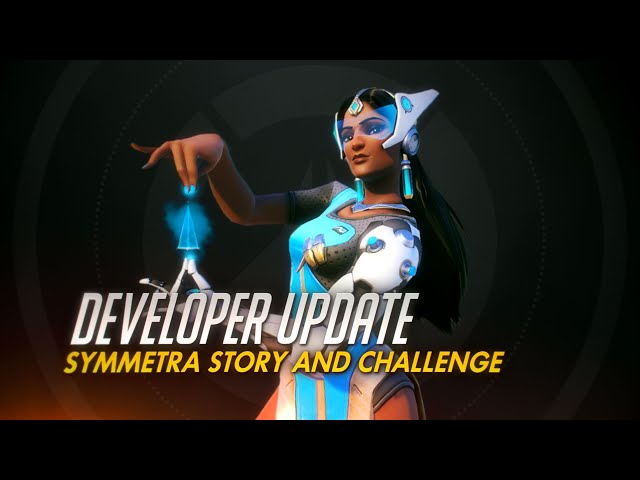 A couple of changes are also coming to the replay editor to assist professional esports observers and content creators. We don't have a time estimate on when we can expect these changes, but we do know that it'll streamline the experience for all.
Kaplan says the changes, which will allow you to control the camera better, change the UI, and turn off certain features, will "put a lot of power and functionality" into the hands of creators.
Basically, expect to see some slick breakdowns and frag movies in the near future.