After more than five years, Blizzard's hero shooter is returning in the guise of Overwatch 2. A lot of content is carrying over from the first game, so have no fear: you can still carry out fat shatters with Reinhardt and send the D.Va bomb on that perfect team-wiping trajectory.
The series is seeing a major overhaul in how it plays with 5v5 taking the place of 6v6 and adding new maps, modes, and heroes into the mix too. The game isn't out yet, unfortunately, but you can get your filthy little gamer hands on the beta right now.
If you are playing the beta, or you're planning to play it, then you'll likely want to know when the Overwatch 2 beta end date is so that you can cram as much time as humanly possible into it before Blizzard come and snatch it away again – how rude.
Overwatch 2 beta end date
The Overwatch 2 beta ends on July 18. This is according to the Overwatch website, which states that the beta is running from June 28 to July 18 and is available on Xbox and PlayStation consoles, as well as PC.
The beta gives players a chance to try out the latest hero, Junker Queen, who hails from the infamous Junkertown map, as well as letting us loose on the new hybrid map called Rio.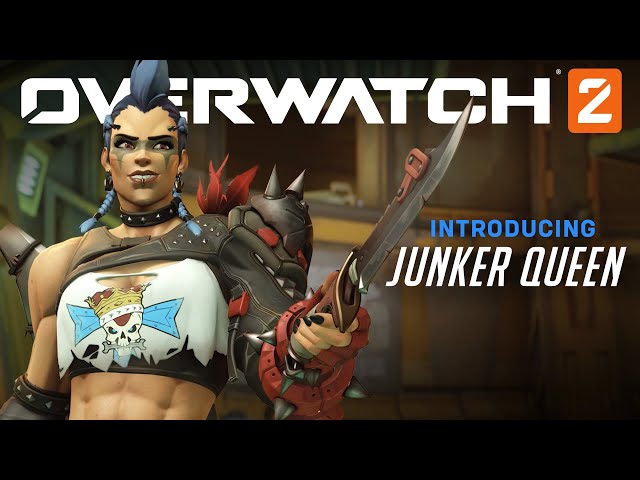 So, there's plenty of content to get to grips with before the Overwatch 2 beta end date. If you're having trouble finding out how to participate, read our guide on how to launch and play the Overwatch 2 beta to help you get started.