Naraka Bladepoint is a unique battle royale game that throws you into a map with a total of 60 players and makes you duke it out to become the overall winner. It has a fantasy world inspired by Asian mythology and folklore, and combat is a combination of melee sword combat and other abilities.
And all of this sword-wielding battle royale mayhem is now on Xbox consoles as well as just PC, which means that finding out whether Naraka Bladepoint crossplay is supported so that you can gather your posse and hack your way to victory play with friends across all different platforms – it's worth finding out.
We've compiled all the information we have about whether the epic fantasy battle royale supports cross platform play and matchmaking, and we'll update it if any of that information changes at any point in the future, so you'll always have the most up-to-date information.
Is Naraka Bladepoint crossplay?
Yes – Naraka Bladepoint supports crossplay between PC and consoles. We know this from the Xbox announcement trailer, which states that you can "battle with friends" across PC and console platforms.
Within the game, you can choose to party up or matchmake against players on other platforms. You can also disable crossplay if you would prefer to keep the fights to the people playing on the same platform.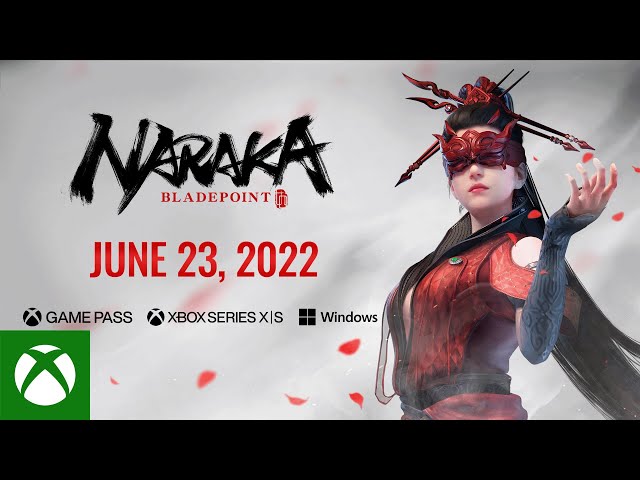 Read more of our guides to find out if Naraka Bladepoint is free to play, whether you're going to have to fork out some money to buy it, or whether it's coming to Game Pass.
Xbox Game Pass Ultimate (1 Month) Xbox Game Pass Ultimate (1 Month) Microsoft $14.99 $1.00 Buy Now Network N earns commission from qualifying purchases via Microsoft and other programs.