There's a new Minecraft game coming out, but it's not what you'd expect and is more like Minecraft Dungeons than the original game. Minecraft Legends was announced at the Xbox Showcase at Summer Game Fest and it takes the beloved block building and crafting game series and turns it into an action strategy game that asks you to defend the Overworld from a deadly piglin enemy invasion.
The game is played from a third-person point of view and allows you to lead allies into battle in the Minecraft universe. It looks like it's going to bring a fresh and unique take on Mojang's original concept, so fans of the series will want to keep their eyes out for the Minecraft Legends release date.
We've put all the information we have on when the new action strategy Minecraft game is going to be in your hands below, along with a trailer so that you can get a better idea of what to expect.
Minecraft Legends release date Speculation
Minecraft Legends will be released in 2023. This is according to a gameplay trailer released at the Xbox and Bethesda Showcase of Summer Game Fest. A specific date in 2023 hasn't been announced yet, but we'll update this as soon as we know more.
Minecraft Legends gameplay
Minecraft Legends gameplay was shown at the Xbox and Bethesda Game Showcase 2022 at Summer Game Fest.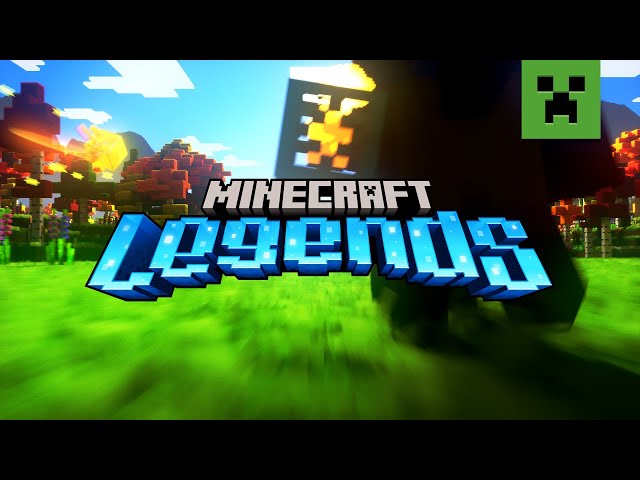 Minecraft Legends is also going to be making its way to Game Pass next year.
Xbox Game Pass Ultimate (1 Month) Xbox Game Pass Ultimate (1 Month) Microsoft $14.99 $1.00 Buy Now Network N earns commission from qualifying purchases via Microsoft and other programs.