Despite Sony's concerns regarding the future of the Call of Duty series on PlayStation consoles, the European Commission has approved the proposed acquisition of Activision Blizzard by Microsoft – you know, that small company that handles Xbox, PlayStation's main competitor. If that wasn't bad-enough news for Sony, who have been in staunch opposition of this deal for quite some time, the European Commission has expressed that it doesn't believe that Call of Duty is really popular enough to warrant any concern. They're not the best games of all time, but that's got to hurt.
Reading through the European Commission's report on its' decision to clear the acquisition – subject to a few conditions, of course – it believes that "Microsoft would have no incentive to refuse to distribute Activision's gmaes to Sony, which is the leading distributor of console games worldwide".
Why? Well, it claims that "there are four Sony PlayStation consoles for every Microsoft Xbox console bought by gamers" in the European Economic Area (EEA) – so, there's really no reason for Microsoft to stop people on PlayStation playing Call of Duty games.
However, and this is the kicker, if Microsoft did want to do that, the European Commission is confident that this wouldn't harm the competition at all.
"Even if Call of Duty is largely played on console, it is less popular in the EEA than in other regions of the world, and is less popular in the EEA within its genre compared to other markets. Therefore, even without being able to offer this specific game, Sony could leverage its size, extensive games catalogue, and market position to fend of any attempt to weaken its competitive position".
Basically, Call of Duty just isn't that popular – despite what you think – in Europe. It also goes on to say that it doesn't believe Microsoft would slap Call of Duty on Xbox Game Pass because it would "canibalise sales of individual games" – and that, we can imagine, means less money for Microsoft.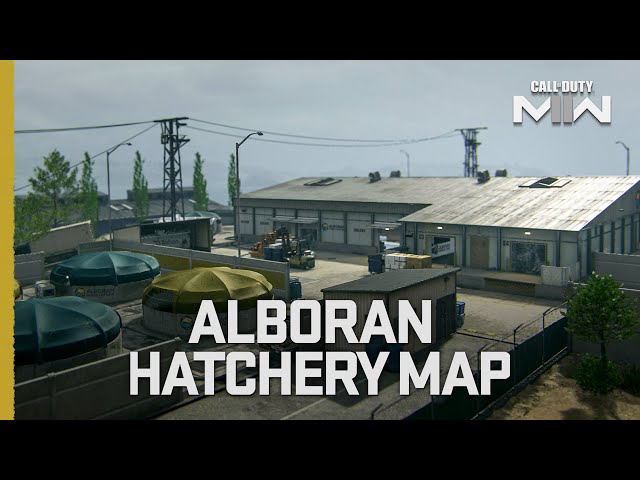 Interestingly, in an effort to get this deal through, Microsoft has seemingly agreed to offer everyone who owns an Activision Blizzard game the option to stream "via any cloud game streaming services of their choice". That means, in theory, you should be able to buy a Call of Duty game, and then stream it on any device you want. Of course, we don't know what this will look like – exactly – in reality, but it's certainly a good thing when it comes to giving more people the opportunity to play these games.
Are Call of Duty games the best PS5 games out there right now? Not by a long shot, but they are often in the conversation when it comes to talking about the best competitive FPS games out there and it's clear that quite a few people like playing them – within the EEA and otherwise. However, this report seems like something of a reminder that Call of Duty isn't the be-all and end-all of gaming – despite what Sony wants you to think – and it really doesn't make sense for Microsoft to just rip it away from PlayStation consoles, which dominate the console landscape in Europe right now.