In a twist surprise, Microsoft has announed that the highly anticipated Metroidvania Hollow Knight Silksong is coming to Game Pass at launch, when it releases. Team Cherry has also showed off a brand new trailer for the first time in years at the Xbox and Bethesda Games Showcase.
The new gameplay is the first we have seen of the game in a long time and it is looking absolutely gorgeous! The 2D Metroidvania starring Hornet is a beautiful sequel to the original game and Team Cherry have clearly been putting in the work.
A host of new bosses, enemies, abilities, environments, and more are showcased and it looks like the game is close to coming out. No release date was given for the game, however, its Game pass release should be a huge success when it does release on console, PC, and Cloud.
Are you interested in this new indie game? You can check out the latest footage below: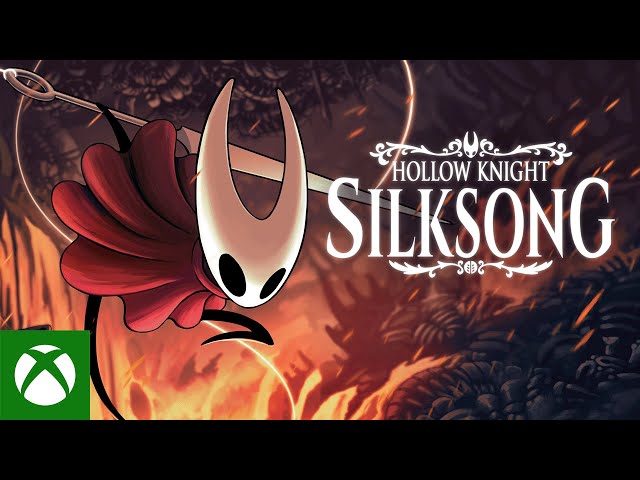 Hollow Knight Silksong was originally announced in 2019 and is the sequel to the indie hit Hollow Knight, which is a Metroidvania-style game with a heavy focus on tight combat and exploration.
In Hollow Knight Silksong, you will play as Hornet, who is the princess-protector of Hallownest, the bug and beast ridden world of the first game. This time, there will be new areas, lands, and locations to discover, and ancient secrets to uncover.
Xbox Game Pass for Console Xbox Game Pass for Console Microsoft $10.99 $1.00 Buy now Network N earns commission from qualifying purchases via Microsoft and other programs.