Avalanche Software's journey into the Wizarding World is finally here and Harry Potter hands are in for quite a treat when it comes to Hogwarts Legacy. However, there might be something in Hogwarts Legacy for fans of Nintendo's Pokémon series, too. We all know you're going to primarily do your battling with a wand, but you can capture 'beasts' in-game. Not only this, but you can even find shiny 'beasts', feed those shiny 'beasts', and even ride some of them.
We know these aren't things you necessarily think about when you imagine diving into a Wizarding World adventure where Hogwarts is under threat, but Hogwarts Legacy has shiny Pokémon – basically – and you're going to want to find them. If nothing else, they're pretty adorable – and, much like finding a shiny Pokémon, there's always bragging rights.
As far as we can tell, the only real benefit to finding a shiny 'beast' in Hogwarts Legacy is that they're worth more money when you take them to Ellie in Hogsmeade's Brood and Peck – a morally grey but good way to get Galleons fast in Hogwarts Legacy.
However, finding the right beast is important as each one gives you a different resource when properly looked after in the Room of Requirements. And you can ride a handful of them, a feature some of the more-recent Pokémon games have introduced.
In theory, there are some cases where you can use a 'beast' to fight other 'beasts' in Hogwarts Legacy, but it isn't quite as much of a main feature as it is in the Pokémon series. However, a Graphorn can be quite useful in a pinch – their charge is particularly effective at scattering enemies. You can also make use of a Mandrake's cry in combat – something that does seem akin to what you'd see in Pokémon.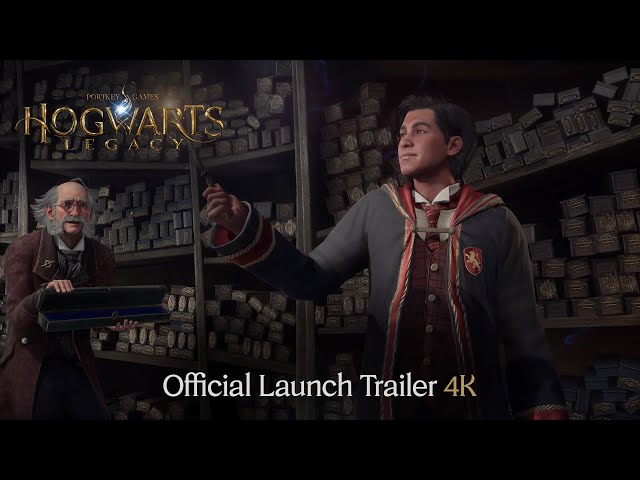 Either way, it's not something we were expecting to see in Hogwarts Legacy. However, it's also another instance where Avalanche Software has packed uninspired and readily available RPG mechanics into it's open-world game. If you want to know more about that, you should read our Hogwarts Legacy review – where we discuss this and more – here.
You can find out more about all the Hogwarts Legacy beasts and their locations here. However, you're going to need to make sure you're familiar with all the best Hogwarts Legacy spells if you want to become an efficient magizooologist like Newt Scamander.
Hogwarts Legacy has drawn considerable criticism during its development, largely due to the fact that the creator of the Harry Potter series, J.K. Rowling, has made a number of transphobic remarks on social media in recent years.
While Avalanche has confirmed that J.K. Rowling is not "directly involved" in the development of Hogwarts Legacy, it is working with "her team" and Portkey Games, a Warner Bros. label dedicated to launching new experiences inspired by J.K. Rowling's original stories. It is currently unclear whether she will earn any royalties from the game's sale, but it is likely given it is based on her original body of work.
If you would like to learn more about transgender rights or lend your support, we'd encourage you to check out the National Center for Transgender Equality in the US and Mermaids in the UK.