There's no doubt that the fighting game community has been instrumental in modern day esports, but when you consider the size of the FGC in comparison to other scenes, say MOBA's like Dota 2 and League of Legends, it pales in comparison.
The esports industry as a whole has embraced both online and offline events, but in the wake of the coronavirus pandemic, which halted pretty much every international event, the FGC found itself in a tricky situation. That's because, over the years, the FGC has made offline events its bread and butter where the best of the best come to prove their worth.
The FGC has done its best, but like all other online-only scenes currently, staying on top of the ever-growing list of events has become quite difficult. Fans often looked towards these matches to pick up new tips, dissect the ever-changing meta, and to support the best players – but they simply haven't had the chance this year.
Roll up, roll up: Sign up for DashFight today
There's a whiff of change in the air though. While the community is embracing more online events to fill the void, new community hubs are popping up to support the scene in any way possible. One of those new initiatives is DashFight, an all-in-one fighting games hub that wants to help the fighting games community grow beyond its means.
With a central database for live and upcoming events, leaderboards for the top fighting games, easy to follow guides for newcomers, and news and interviews, Dashfight wants to unite new and old fighting game fans under the same banner, while growing the FGC's overall presence in the mind of casual players and esports fans.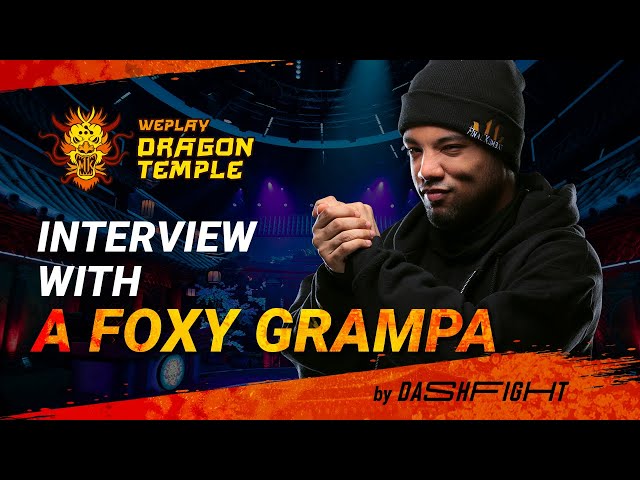 "To many people, the competitive part of fighting games is an incredible environment that breaks and then builds you up back again," Nick Povolotskyi, DashFight's editorial and content lead says. "Our goal is to bring the community together, help those who struggle, and streamline the process of growing as a player."
Fans are at the heart of DashFight. Guides are written with newcomers in mind, interviews are designed to bring fans closer to their favourite players, and player profiles will allow fans to sift through key stats, like player picks and records. There's even a forum to encourage fans to keep talking and to help build awareness of the many different games within the FGC.
DashFight also has a player tracking service that will also be opened in the future to allow new and upcoming players to make a profile for themselves. Since their match history will be tracked, it'll provide a solid platform for them to make a name for themselves.
Events like the Ultimate Weekend Brawl, a new tournament from DashFight and We Play Esports that pits well-known fighters against one another, will also be hosted on the platform from March 6.
Regardless of what you're looking for, it's clear DashFight has something for everyone. So whether you're simply looking to improve your skills, understand a specific meta, or grind your way to the top, DashFight should be your new FGC destination of choice.