When is the Everspace 2 PS5 release date? We're just as excited about exploring a wide open galaxy in this single-player space shooter, so you may be wondering when we will finally see the game arrive on the latest generation of PlayStation consoles.
Not only does Everspace 2 feature a bunch of incredible gameplay features like space shooting, crafting, and more, but it also includes RPG elements, so hopefully it will make an appearance on the best PS5 RPG games list once it finally releases. Before you take off in your favourite spaceship on a journey to explore the galaxy, here's when to expect Everspace 2 to arrive.
Everspace 2 PS5 release date window
Everspace 2 has a release date window of Summer 2023 for PS5 consoles.
Unfortunately, the game is skipping the last-generation of consoles, meaning that PS4 players won't be able to join us in the galaxy. However, if you own an Xbox Series X|S or PC, you can play Everspace 2 on Game Pass.
Everspace 2 story
In Everspace 2, you play as Adam, a clone hoping to leave his mark on the universe. However, it won't be easy. This is because the galaxy is on the brink of war.
You'll have to evade capture, defend yourself when encountering various aliens, and avoid cultists as you go on your adventure. You can find out more information about the story in the Everspace 2 story trailer below: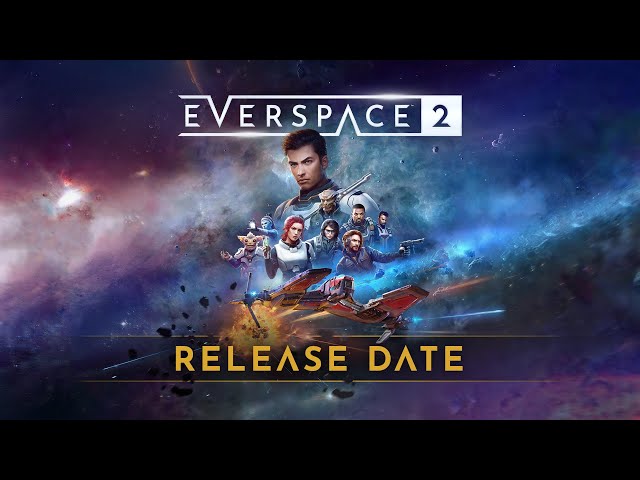 Everspace 2 gameplay
Official gameplay for Everspace 2 on PS5 hasn't been revealed yet, but there's plenty of trailers and content online for the PC version already.
The main bulk of the game is set as a space shooter, where you'll fly around in various spaceships journeying the galaxy and defeating any enemies who you may encounter. You'll also be able to earn and equip loot, craft new items, and take to the planets or space to explore. You can see a gameplay tailor below.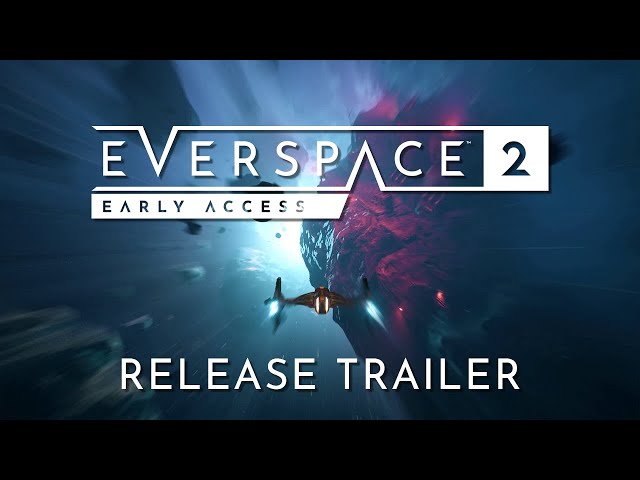 That's the Everspace 2 PS5 release date for anyone looking to have a new game, and a new universe to explore. To pass the time until the game arrives, make sure to check out the best PS5 space games if you're looking for something to take you out of this world.