In the last couple of years, we've seen historic franchises revitalised with remakes or remasters of classic games, taking videogame preservation to a new level. And with Dambuster Studios bringing Dead Island 2's development to a close after ten long years, one question lingered: could a Dead Island remake be on the cards?
It'd hardly be surprising – the original game, released in 2011, is viewed with such reverence, and with interest at a fever pitch for the sequel, now seems like the right time to pull the trigger. So are there any plans to breathe some life into the original, either in remake or remaster form?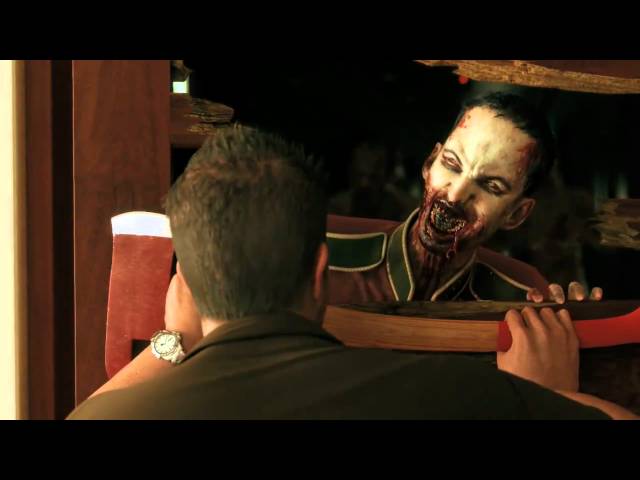 "No, and I think that might be a mistake because we've already decided to move the franchise on with Dead Island 2, and I think it was the right decision creatively to do that," the new game's creative director, James Worrall, tells The Loadout.
Worrall concedes that the team wants to see how Dead Island 2 will be received after the Dead Island 2 release date, but given Dambuster is "quietly confident" about its game, it's unlikely a remaster of the original will be on the cards.
"It's best to leave it where it was – it did what it did," Worrall says.
The focus now is on Dead Island 2, which we've had a chance to go hands on with twice so far. Our latest hands-on preview proves that the development team has gone all-in on embellishing the world of Hell-A with environmental storytelling, while our first taste of the game suggested you'll need to dig deep and use the full suite of combat options to stay alive as the story progresses.
You can find out more about Dead Island 2's development and Dambuster's focus on a narrative-driven game in our full interview, which will be published later this week.