CD Projekt Red has revealed a first look at Cyberpunk 2077 running on PS5. The new footage follows the release of last week's Night City Wire, which featured a decent amount of Xbox One X and Xbox Series X gameplay.
This time around, we get a solid several-minute look at both the PS5 and PS4 Pro versions in action. The gameplay shows what you can expect from the Nomad path early on, taking us from the character creation screen, though the city outskirts, and then into Night City itself, with the video culminating in what has to be one of the most leisurely car chases of all time.
For the most part, it looks pretty darn impressive, but one major question still hangs in the air: what about the standard PS4 and Xbox One versions? These will surely struggle the most when attempting to handle the game's scale, detail, and fast-paced firefights, so it's slightly troubling to see no sign of official gameplay footage for the base systems.
It could well be the case that CD Projekt Red plans to release more gameplay every week leading up to the game's December 10 launch, so we'll just have to wait and see.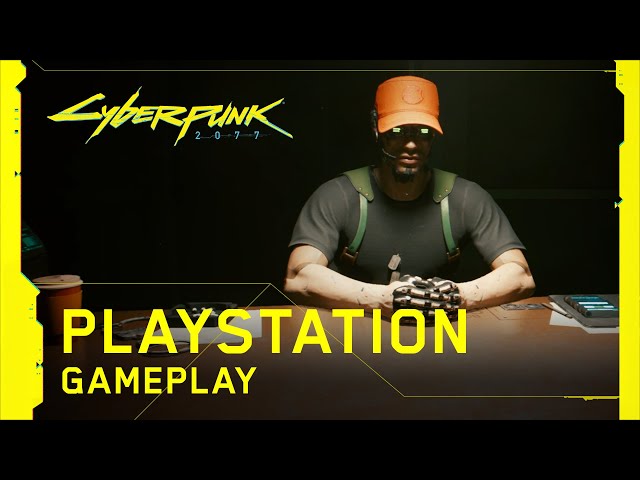 It's also important to note that the gameplay shows Cyberpunk 2077 running on PS5 in backwards compatibility mode, meaning we aren't seeing the full next-gen upgrade that CD Projekt Red plans to launch next year.