Call of Duty Warzone's map might change over time in a Fortnite-style event if the recently discovered warheads are anything to go by.
Yesterday, a number of Verdansk's secret bunkers were unlocked following the game's latest update. One of those bunkers, known as number 11, contains lots of legendary supply boxes, a war room, and a nuke. While there might be lots more easter eggs on the way, Video Games Chronicle believes the nuke will lead to significant Verdansk changes.
Infinity Ward developers also said earlier this month that they want Warzone to be the "through line" for the Call of Duty franchise. Since Eurogamer confirmed the next game will be called Black Ops Cold War, it looks like Warzone's warheads and crazed Russian phone calls are teasing the historical period known for the mutually assured destruction doctrine.
Of course, if Infinity Ward and Activision is planning to reveal the next game via Warzone, we still have lots more to discover.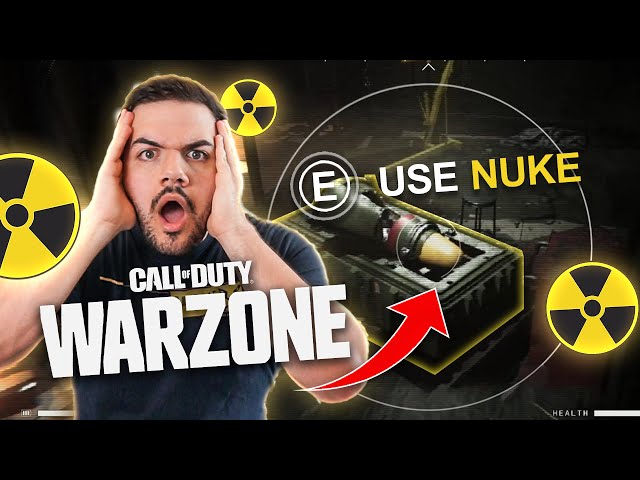 There's still more more secret codes, computers, and phone calls to decipher, and although we're not quite sure what the nuke is there for just yet, Infinity Ward is certainly building up to it. The company is just getting ready to push that big shiny red button.