Have you ever wanted to play Call of Duty: Warzone or Counter-Strike: Global Offensive with the waiter from First Dates? You know Austin Ventour, the devilishly handsome one that always has an answer for everything. Well, now you can. Thanks to a new platform called BAST, you can pay to play with some of your favourite celebrities and esports professionals, including Leicester City's Demarai Gray and FIFA pro Mossad 'Msdossary' Aldossary.
The platform, which launched last week, works similarly to Cameo, the American video-sharing site that allows fans to pay for personalised videos from celebs. Players can set up a profile on BAST, pay for a play session, and spend some quality time with their chosen celeb.
However there are some caveats. Prices range from £25-100 at the moment, but you only get one game with the celeb. So if The Beast, aka Adebayo Akinfenwa, embarrasses you on FIFA or you have a rough ride on Warzone with Ayoze Perez, you're out of luck, I'm afraid.
You're also not allowed to stream your gameplay with your chosen celeb. According to BAST's FAQ, "users do not currently have permission to stream or use content from the game."
The company is, however, "working on a provision" to allow this in the future. For now, however, you're paying for a personal experience – and one you can't share with anyone else.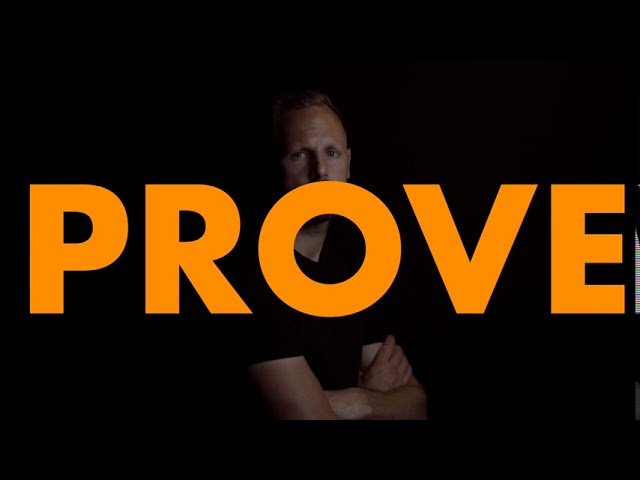 Still, if you're gagging for a chance to prove your worth against some of the finest celebs out there, you know what to do. You just can't shout about it just yet.