Warzone 2 has only been out for two days, but that's not stopped eager easter egg hunters from scouring the battle royale mode for any signs of clues. Usually these hunts take a little while to get going, but it looks like someone has already found one easter egg – or the makings of one – in the form of a secret Warzone 2 blueprint.
According to 'Geeky Pastimes', a Twitter user who goes by the name of 'SoBroken' found a Vasnev-9K weapon blueprint called Phantom's Call by completing a Stronghold and killing the Juggernaut at a locked Black Site. You can find a more in-depth guide to unlocking the Phantom's Call blueprint here.
While this doesn't sound very exciting, the blueprint itself is quite intriguing. Firstly, the game doesn't tell you that you've unlocked the blueprint mid-game like it used to in Warzone. Secondly, if you inspect the blueprint, you'll see a nine-digit serial number is embossed on the gun.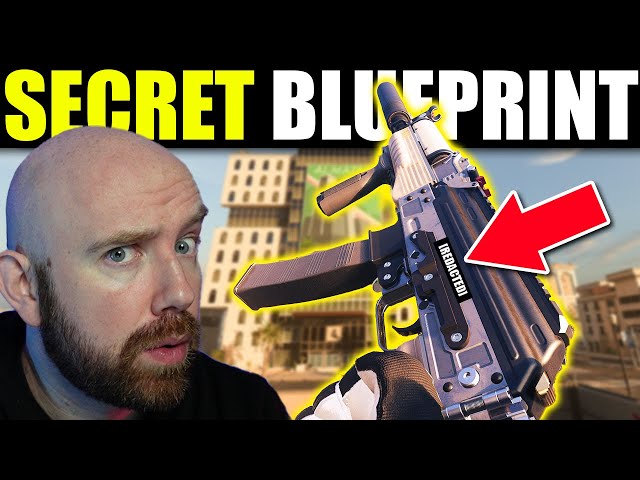 The Vaznev-9K is based on the PP-19 Vityaz, a Russian submachine gun that's based on the AK-74. This is important because the PP-19's design does not have a serial code slapped on the side of it – trust us, we checked.
And that's made Geeky Pastimes and all the other easter egg hunters out there suspicious. But in the original Warzone, codes were only six digits, so if this nine digit number is the key for something later down the line, it'll be for a new code system or an online ARG.
Easter egg hunters are working on trying to identify exactly what that is, but if the original Warzone is anything to go by, we won't have long to wait.
For now though, get yourself to a Stronghold so you can unlock a shiny new blueprint for the best Warzone 2 Vaznev-9K loadout.