The remastered version of Call of Duty: Modern Warfare 2 was released by Activision last month, but the game shipped without its popular multiplayer mode. A prominent leaker in the scene though claims he's heard that the developers aren't keen on releasing the mode because they believe fans won't enjoy it.
The Gaming Revolution claims that a remastered version of the multiplayer has been in the works for some time, but that it looks and feels remarkably different to the mode we got to know and love back in 2009.
"I have heard some recent information," he says at the start of his latest video. "That apparently a reason as to why it hasn't released yet is because the game is apparently very different to the original Modern Warfare 2 and they've changed a lot of things, and they don't think the community will like it, so they don't know if they're ever going to release it.
"I have heard that they are still testing it out so I'm assuming they are still changing things. I feel like it is still going to be coming out at some point, I just really do not know when. It really wouldn't surprise me if it's not until a year from now."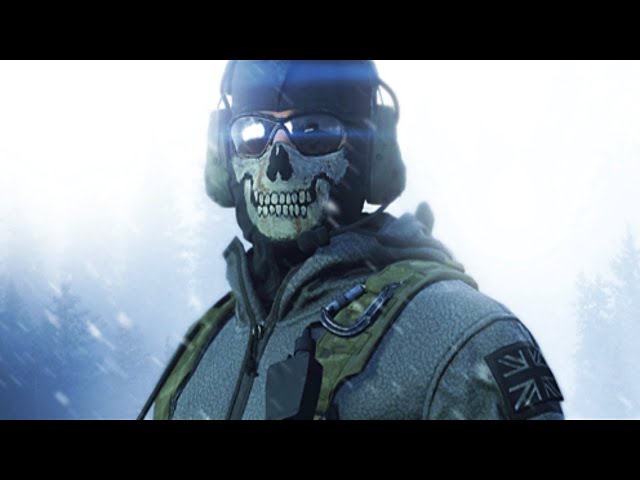 Despite these claims, Activision says it has no plans to release multiplayer for the remastered game and that its focus remains on Modern Warfare and its popular free-to-play battle royale, Warzone.
Thanks Charlie Intel.