Bayonetta 3 sees the return of Cereza, the pistol-wielding witch in skin-tight leather who fights all kinds of weird and wonderful angelic-like creatures, among other hideous entities. The series is spawned directly from the minds of Hideki Kamiya and Platinum Games, so it's all about lightning-quick combat and stylishness.
If you're a Nintendo Switch owner who likes overwhelming action gameplay, then you'll most likely be awaiting the Bayonetta 3 release date with bated breath. It's been almost a decade since Bayonetta 2 released on the Wii U, and not only is that far too long, but it also means that far fewer people played it than they should have.
Luckily, the third entry in the series is set to arrive soon, so there won't be long to wait until you're shooting your way through hordes of otherworldly beings. We've compiled this guide with all the latest information from Nintendo on when the game is going to be released, and we'll update it if there are any changes.
Bayonetta 3 release date speculation
Bayonetta 3 will be released on October 28, 2022 for Nintendo Switch.
This date was originally leaked ahead of the latest trailer and this source, 'Syluxhunter' has correctly predicted some of the announcements during the June 2022 Mini Direct and the existence of the Mario Kart 8 DLC releasing before Mario Kart 9.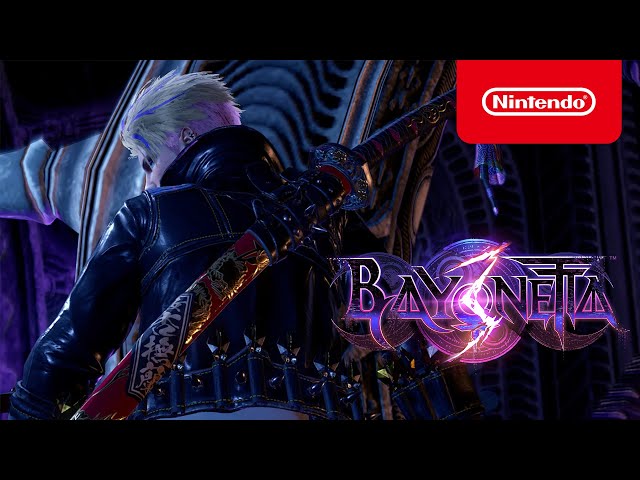 Bayonetta 3 was first revealed via a The Game Awards trailer in 2017, and so it has been in development for at least five years if not more.
If you're a Nintendo Switch player, why not check out our Breath of the Wild 2 release date guide for updates on when Link is making his comeback?