Apex Legends is one of the best battle royale games out there right now and the recently released Beast of Prey collection event and Gun Run LTM are a testament to that. Once again, Apex Legends players are treated to a fantastic event full of wonderful cosmetics and an unnecessarily addictive limited-time game mode. If you're a fan of Apex Legends' Gun Run LTM, you might be interested to know that the developers originally wanted to end things with a one-hit lethal melee kill – not throwing knives.
During a Reddit AMA on Apex Legends' LTMs and more specifically the brand new Gun Run mode, lead game designer Robert West revealed that Respawn Entertainment actually wanted to wrap up Gun Run rounds with a hard-hitting melee hit – rather than the throwing knives that lend themselves to comparisons between Apex Legends' Gun Run LTM and Call of Duty's Gun Game mode.
When asked specifically about the reasoning behind the introduction of a "throwing knife to kill" mechanic by Redditor 'Peanutbutterpython', West responded with the following comments:
"Originally, we were thinking of ending [Gun Run] with a melee, but even if it was a lethal melee it didn't feel right combined with Apex's movement. We wanted something difficult but achievable, with some range but optimal at short range… Throwing knife fit the bill and was prototyped really early on in development."
Interestingly, West also revealed that the original prototype for the throwing knife we now see in-game was adapted from the pre-existing arc star throwable.
An unnamed Respawn Entertainment game designer who goes by the Reddit username 'RSPN_Jello' (which could mean this is someone like Anthony Bruno, John Larson, or Martin Wong, looking at Apex Legends' credits) removed the arc star's explosion and increased the direct hit damage it dealt to get a working throwing knife prototype into Apex Legends early on.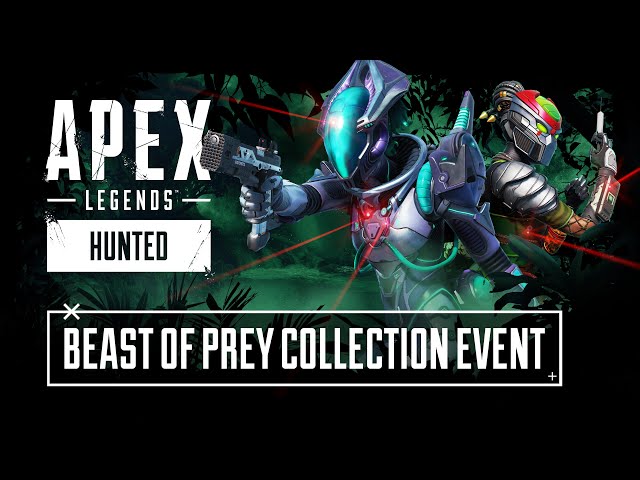 West has expressed that the development team "loved it right away" and that small change became the throwing knife we now see in Apex Legends' Gun Run LTM. Does this mean Fuse has an unfair advantage in the mode? We're not so sure, but we would be inclined to change up our Apex Legends tier list order if they were ever to be introduced to the battle royale. Although, we don't think that's happening anytime soon.