An investigation into why the leaked Apex Legends ALGS esports skins never made it to the battle royale's in-game shop has appeared online and it seems that the onus is on publisher EA and developer Respawn Entertainment – not the esports organisations themselves. From what we know, it sounds like discussions between EA, Respawn Entertainment, and the organisations were shut down just weeks before the ALGS esports skins were due to be available in Apex Legends.
Delving into why Apex Legends' ALGS esports organisation-based skins, which you can see in this September 2022 leak from 'Hypermyst' here, never made it to the item shop, Digiday journalist Billy Studholme was able to uncover that "EA shut down talks of esports revenue-sharing from in-game item sales" in September 2022, "according to email correspondence to executives at two of the esports [organisations] that were involved with talks with EA".
Despite the skins themselves seemingly ready to go, as the leaks suggest, Studholme's findings seem to suggest that their apparent disappearance is the result of EA and Respawn Entertainment's refusal to meet the ALGS esports organisation's terms when it came to revenue-sharing – something that provides a vital source of income for organisations. And, since this deal fell apart, a number of the ALGS' top organisations have "left the esports title for good".
Following "months" of discussions between EA, Respawn, and the esports organisations regarding revenue-sharing, "EA and Respawn eventually decided against this" and instead offered the organisations a flat licensing fee of $60,000 USD each. Studholme reports that this was a figure "far below what the teams felt was fair" – with one organisation's senior executive explaining that an esports organisation could make double that figure in a quarter elsewhere.
As you might imagine, this offer was rejected – with 14 of the 20 organisations involved in the discussions co-signing a letter expressing that they are "not comfortable with the proposed licensing offer", not believing this offer has been made in "good faith". This damning rejection was accompanied by a counter proposal asking for an "uncapped 50/50 revenue spit for in-game skin sales, as well as minimum guarantees".
Negotiations continued, with EA and Respawn suggesting a tiered payout system based on sales performance and the organisation "imploring" the publisher and developer to "explore an un-capped revenue-sharing model as close to 50/50 as possible. Following this, EA shut down talks altogether, claiming that this was done so the studio could "internally discuss how we can best work together with teams to build meaningful, mutually beneficial partnerships around Apex Legends and the ALGS".
The esports organisations spent their own time and money on the skins, and Studholme explains that the "executives felt they had wasted money" after talks were shut down.
It also sounds like hope for these talks re-opening is diminishing, as Studholme goes on to add that EA threw the esports organisations a bone with the release of branded banners. However, these didn't sell well at all – with one esports organisation executive stating that the "teams were not involved in their design, and the items were less desirable than weapon or character skins". We certainly agree with that – spending Apex Coins on a branded banner in-game does seem like a waste of that premium currency.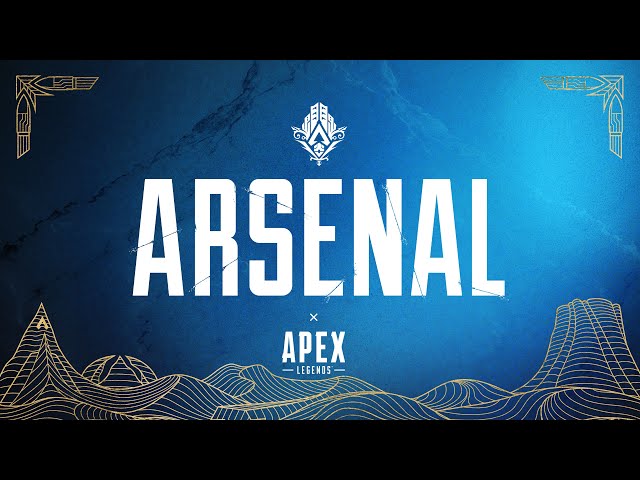 We know Apex Legends is one of the best battle royale games out there, and it's certainly in the conversation when it comes to the best competitive FPS games, but you can't help but wonder why EA and Respawn were so hesitant to support the ALGS esports organisations and meet their requests for a fair revenue-sharing model. It isn't easy for esports organisations to support themselves without these sources of income and sponsorship deals.
When you look at other esports scenes, it's clear systems involving revenue-sharing can work. Not only this, but we know that Valorant EMEA esports head is hoping to forge football-like VCT rivalries – something that you have to imagine is supported by a fair revenue-sharing system. But, as Studholme alludes to, it appears that both EA and Respawn Entertainment are to fault for the discussions' deterioration and sudden shut down.