Crafty Xbox Series X|S owners have found a way to play PS2 games on Microsoft's next-gen consoles – a feat not even possible on Sony's own PS5. This is achieved thanks to Xbox's Developer Mode, which grants tech-savvy players the ability to install developmental software, including a range of emulators.
YouTuber Modern Vintage Gamer has shared footage of his Xbox Series S running a number of classic titles, from Shadow of the Colossus to TimeSplitters 2. While undoubtedly exciting, the results are a little mixed, with some of the tested games exhibiting performance issues and visual bugs. However, the emulator being used throughout the video, RetroArch, is still in active development, meaning the experience will likely improve over time.
As Modern Vintage Gamer notes, the process of getting RetroArch working on Xbox Series X|S can throw up some tech troubles. The gist is that you need to pay a registration fee to join Microsoft's dev program, download the associated app, then go about downloading RetroArch to your console.
Even if you do get it working, your choice of games will be limited by the emulator's 2GB file size cap, though based on what we've seen so far, it's still entirely capable of running some of the PS2's finest titles, like Silent Hill 2, ICO, Okami, and God Hand.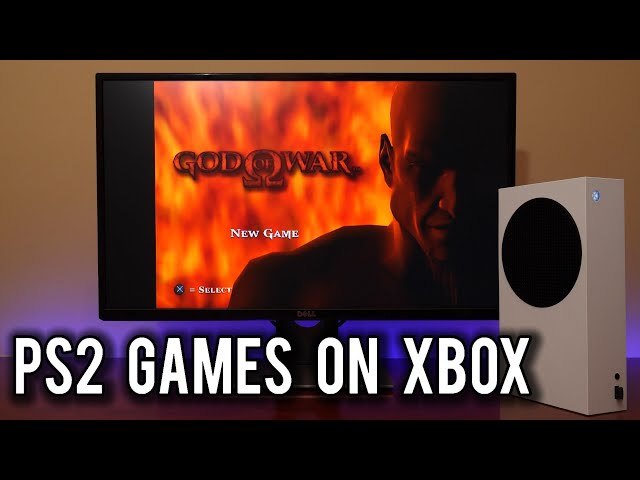 Emulators such as RetroArch have arguably become essential to the long-term preservation of videogames, so this recent discovery is surely very welcome news for the retro enthusiast and emulation communities.