The lineup of Xbox Game Pass September 2023 games is potentially Microsoft's strongest ever monthly offering. Well, there was that one month where 20 Bethesda games hit the service all at once. So let's call it the second-strongest month ever, shall we? Regardless, it's Bethesda in the spotlight again for the September Game Pass lineup with Starfield, but there's plenty more to be excited about.
Xbox fans can enjoy five – yes, five – day-one launches on Game Pass this month, and that includes some highly-anticipated titles, including Starfield. As if getting one of the best RPGs of recent times wasn't enough, eh? There are also a couple of older gems hitting the service as well. So, let's take a look at this month's incredible offering.
Xbox Game Pass September 2023 games
The Xbox Game Pass September 2023 games are:
Starfield Early Access (via the Starfield Premium Edition Upgrade) – September 1 (Console, PC,Cloud)
Gris – September 5 (Console, PC, Cloud)
Starfield – September 6 (Console, PC, Cloud)
Spiritfarer: Farewell Edition – September 13 (Console, PC, Cloud)
Solar Ash – September 14 (Console, PC, Cloud)
Lies of P – September 19 (Console, PC)
Party Animals – September 20 (Console, PC)
Payday 3 – September 21 (Console, PC, Cloud)
Cocoon – September 29 (Console, PC)
Gotham Knights – October 3 (Console, PC, Cloud)
The Lamplighter's League – October 3 (Console, PC, Cloud)
At the top of many people's lists is Starfield, which has finally made it's debut. You can grab the Premium Edition and the upgrade below if you're getting the base game through Game Pass:
Now that Microsoft has announced even more games coming to the service for the month of September, we know now all the big games on the way, as well as what's leaving.
As you will no doubt see, there's lots of highly-anticipated releases coming to Game Pass in September. From an interstellar adventure to bank heists, or a Pinocchio souls-like to a chaotic multiplayer game with cuddly animals, there's something for everyone. Some of which could even end up among the best games of all time.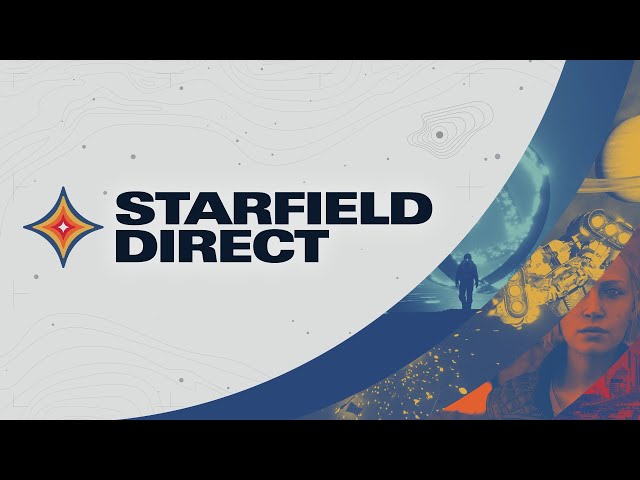 Starfield – September 6
That's right, Starfield – one of the most anticipated games for the past few years – will be making its way onto Xbox Game Pass day-one. Bethesda's penchant for rich universes is taken to a very literal next step with over 1,000 Starfield planets to explore, detailed Starfield character creation, and even base-building using the improved systems in the Starfield outposts. There's even tons of fully-customizable Starfield ships that you can pilot to traverse the vast universe.
We've already been venturing across the galaxy, and if you're on the fence about sinking time into the RPG when it launches on Game Pass, you can get our verdict in our Starfield review.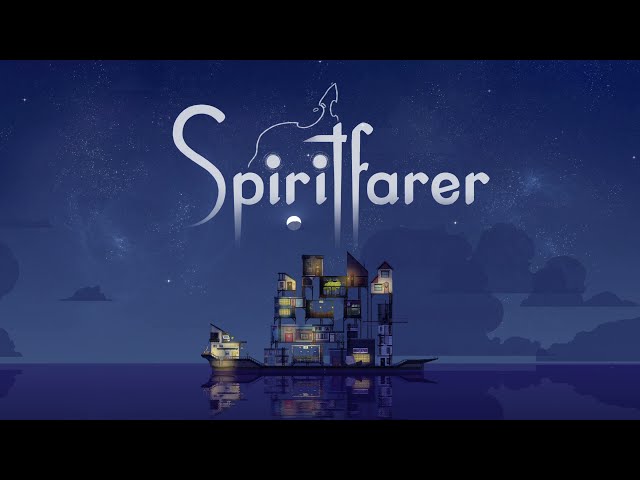 Spiritfarer: Farewell Edition – September 13
Spiritfarer, the hit indie game, is a self-described 'cozy management game about dying', sounds jolly, doesn't it? This indie received critical acclaim when it released, seeing players build a boat to explore the world, care for spirit friends, and more.
With the base game and three major content updates, the Farewell Edition is a great pick-up this month on Game Pass.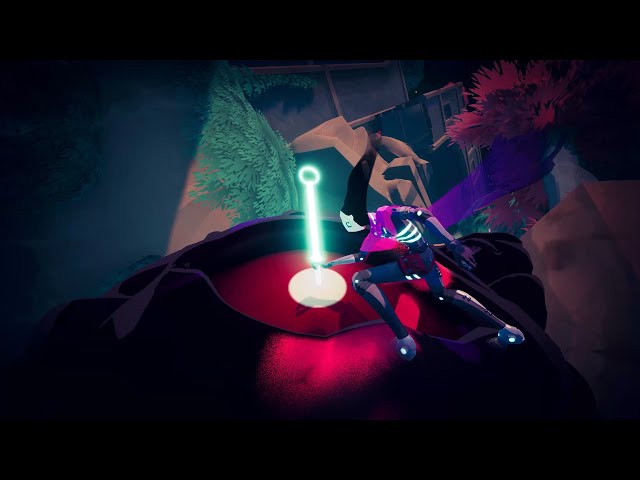 Solar Ash – September 14
Solar Ash is a visually-beautiful action platformer where movement takes precedent over traditional combat. You play as a Voidrunner called Rei, and navigate through gorgeous levels that both dazzle with their color palettes and also make the player feel extremely small and vulnerable, due to the huge scale of the environments and enemies.
While a lot of the day-one titles like Starfield will steal the limelight this month, Solar Ash is still worth your time.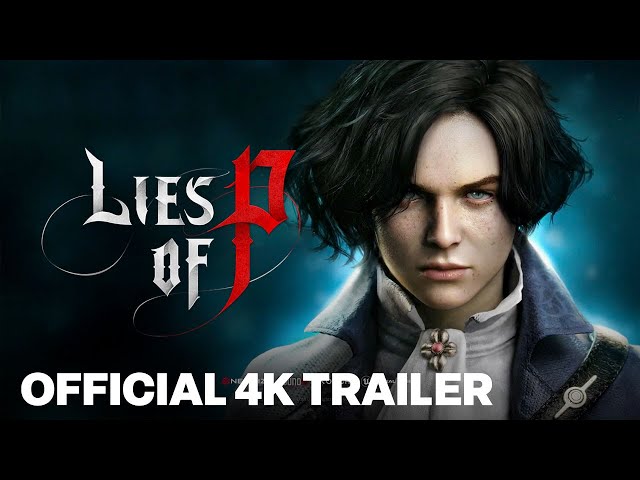 Lies of P – September 19
Lies of P is a unique Pinocchio souls-like that gives major Bloodborne vibes, and it can be yours on day-one. With a detailed and intriguing world overrun by automatons, you play as Pinocchio as you fight through the city to solve the mystery at the heart of the narrative. Boasting the mechanical chops of FromSoftware's 'souls' games, Lies of P is an incredibly engrossing game that requires your attention to master. The Lies of P length is also manageable, so you'll hopefully still have time for the other great games on the way.
Find out more in our Lies of P preview, and how it could take a place alongside FromSoftware's Elden Ring as one of the best RPG games.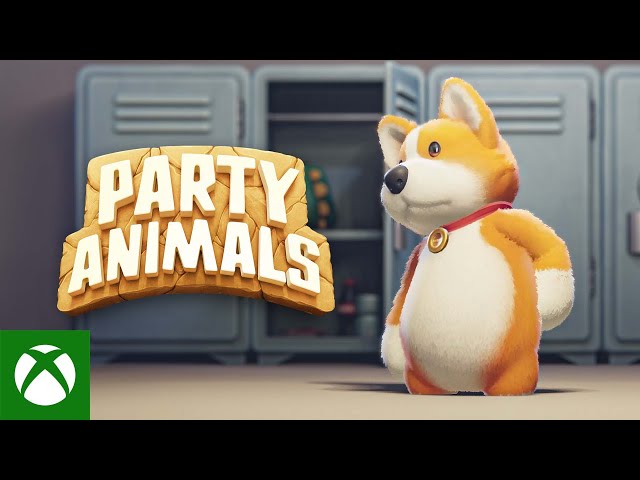 Party Animals – September 20
Party Animals is a charming party game where you will fight your friends as cuddly animals in online and offline action. With an entertaining physics system and plenty of tools at your disposal, Party Animals will be a blast. It's also another day-one release in the Xbox Game Pass September 2023 games list. With how much fun it looks, some might even place it alongside the best co-op games once it comes out.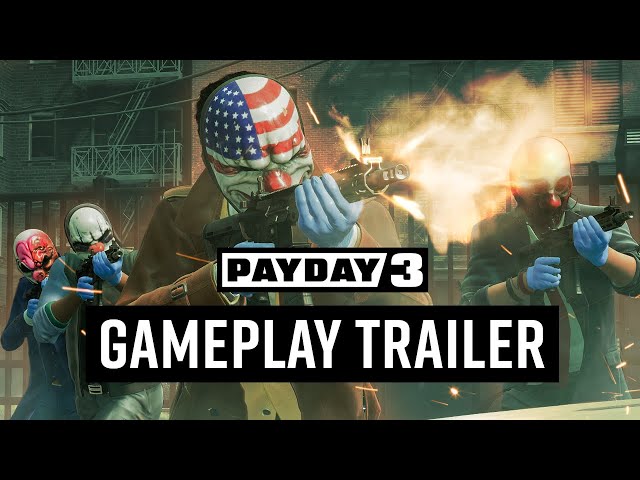 Payday 3 – September 21
Payday 3 is the long-awaited follow-up in the intense co-op heist series. With vastly improved gameplay, bolstered by new features and scenarios, Payday 3 will get your blood pumping as you break into bank vaults and various other locations and stave off heavily-armed police. Like Party Animals, Payday 3 will also be a great experience with friends, though it's obviously going for a much different style. So, mark down the Payday 3 release date, because you don't want to miss it.
Our Payday 3 preview tells you all about why you should be hyped for this explosive heist game. It could even be one of the best FPS games once it releases, and it's all yours on Game Pass in September.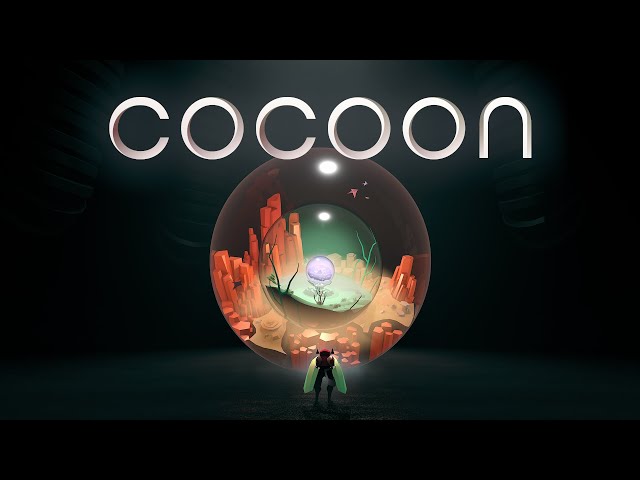 Cocoon – September 29
If you've played the expansive Starfield, the unforgiving Lies of P, or the intense Payday 3, and fancy something to relax with, then Cocoon is the game for you. This intriguing indie game comes from the lead gameplay designer of the hit indie games Limbo and Inside, so we're certainly in for a great time. Landing on the service on the Cocoon release date at the end of the month, Cocoon shaping up to a superb end to the list of Xbox Game Pass games being added in September.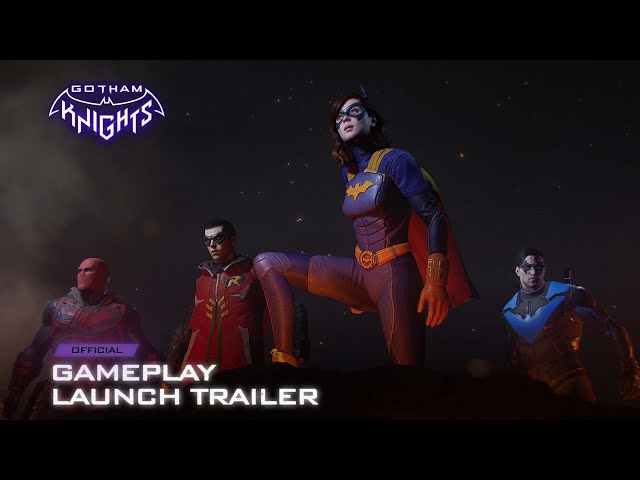 Gotham Knights – October 3
Gotham Knights might not have received the critical reception many would have hoped for, but that's not to say there's not fun to be had. With Batman dead, it's now up to the Batman Family to clamp down on the criminal underworld of Gotham. With the ability to play as Batgirl, Robin, Nightwing, and Red Hood, there should be a hero for everyone's tastes. Boasting fast-paced and varied combat styles between the four heroes, you could sink a fair amount of time into the game as well.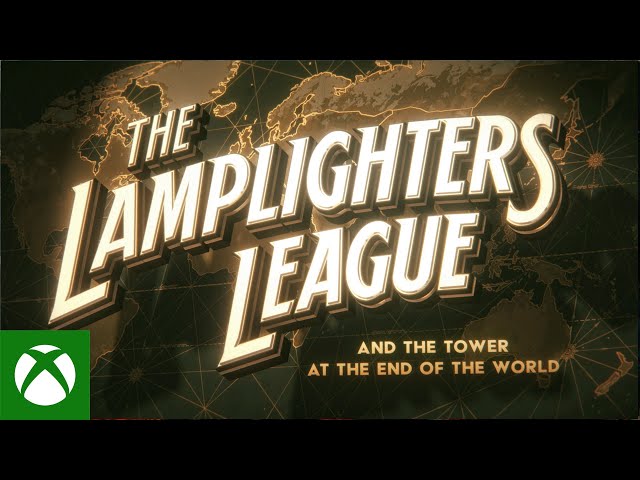 The Lamplighter's League – October 3
The Lamplighter's League is a stylish adventure with gripping turn-based combat, varied locales, and an intriguing story about saving the world from a tyrannical cult in an alternative 1930s. While turn-based strategy games certainly aren't for everyone, the team of misfits and scoundrels you can recruit could be enough to pull you in.
And that's all the Xbox Game Pass September 2023 games we know about so far, though there are likely to be even more games on the way. With such a wide array of games, especially such high-anticipated ones, the Xbox Game Pass games library is looking better than ever. On that note, why not check out the best Xbox Game Pass games you can play right now while you wait for the new releases?