Some of the biggest names in World of Warcraft have come together to create a team of like-minded content creators and gamers, aptly name OTK or 'One True King'. The famed Twitch streamers, Asmongold, Matthew 'Mizkif' Rinaudo, and Esfand, are the founders of OTK and are joined by fellow streamer Tipsout and esports host Rich Campbell. The five are long-time friends and have worked together on numerous projects in the past.
OTK has announced four members of their World of Warcraft team earlier today during a Mizkif stream including some well-known personalities such as Ryan 'Trill' Costello, Richard 'Mes' Simpson, Chuck 'Cdew' Dewland, and Michael 'Samiyam' Hlubek. World of Warcraft will be one of the prominent titles but not the main focus of OTK. More team announcements are expected in the weeks to follow, so be sure to keep your eyes on the OTK Twitter and Twitch channels.
OTK isn't just creating an esports team alone. The founders have described One True King as a network of like-minded creators and streamers collaborating, which should lead to some exciting content coming out in the coming months.
You can check out the introduction video below: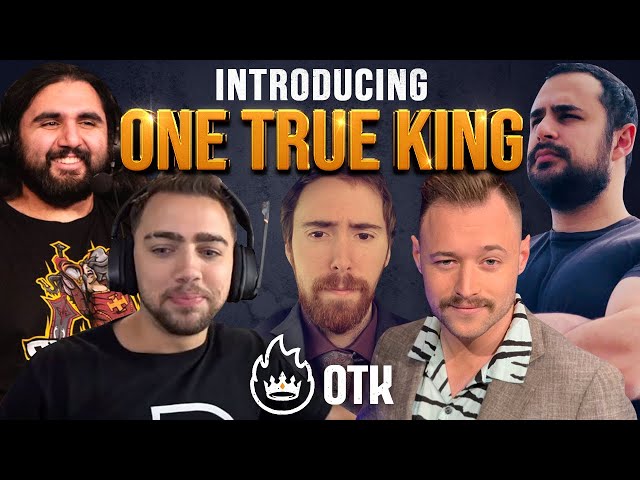 In celebration of the announcement, OTK is also giving away an RTX 3090 to a lucky community member, so be sure to check out the official OTK Twitter for a chance to win!